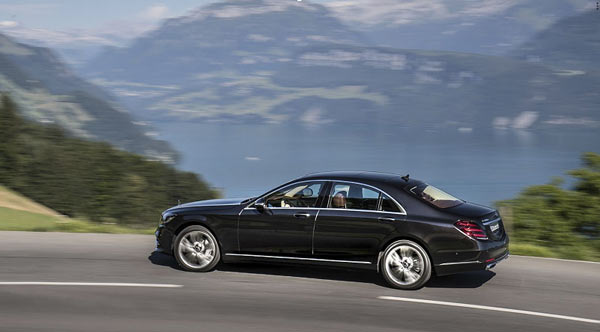 Whatever your needs, GMC Limousines will know how to satisfy them
Whether you require a car for business trips, transfers to or from the airport, special events or at-your-disposal availability, our luxury vehicles and qualified chauffeurs will adapt to your requests and meet your requirements. GMC Limousines devotes its attention to you and commits its experience and know-how to serve your requirements.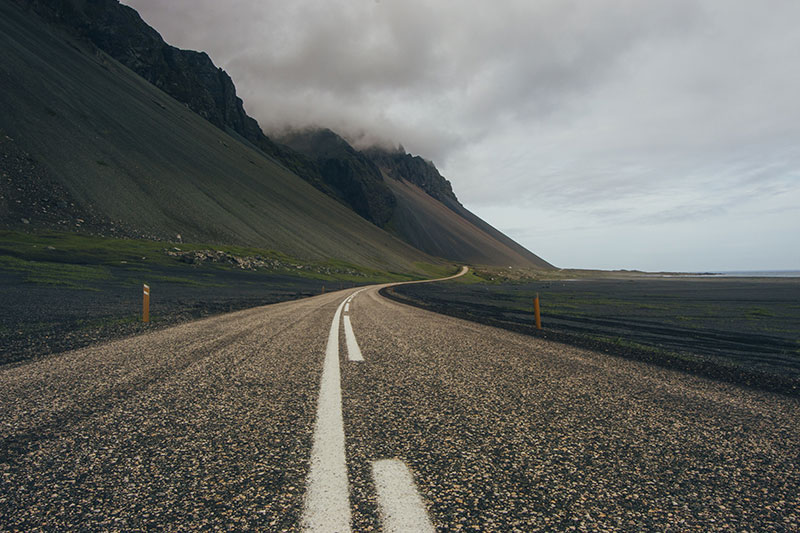 Transfers
Transfer to/from airports, city centers, ski resorts... You name it.
Read more
---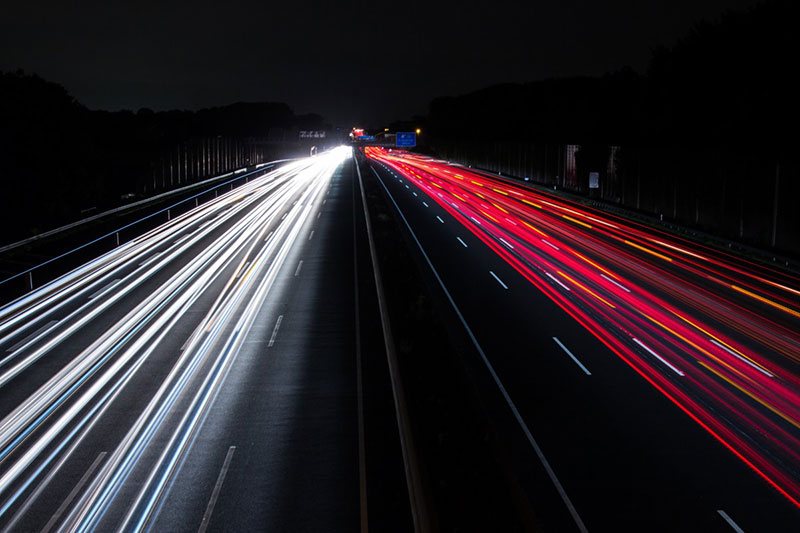 Disposal
GMC Limousines offers to make one or more limousines available with chauffeur to facilitate your trip.
Read more
---