Prices for a transfer between Geneva and Divonne-les-Bains starts at
150 CHF.
Divonne-les-Bains is a french spa town in the "pays de gex". Located between the Jura and Leman's Lake, on the French-speaking Swiss border. Since 1848, Its spa made the success of the city. Moreover, from the spa, vacationers get a unique view of the greens of one of the most beautiful Golf in Europe.
Book online especially to and from Geneva (GVA) or Zurich (ZRH) airports to Divonne-les-Bains (FR 01220) or contact-us directly for any tailored needs.
Geneva ⇒ Divonne-les-Bains : 20km / 00h27min


ALl destinations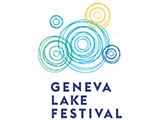 Geneva Lake Festival
Come and join the "Fêtes de Genève" experience from the 4th until the 14th of August. On display: A unique and renowned fireworks show, yummy food from all over the world and attractions for the young at heart. In short, a major midsummer event not to miss.
Lire plus
---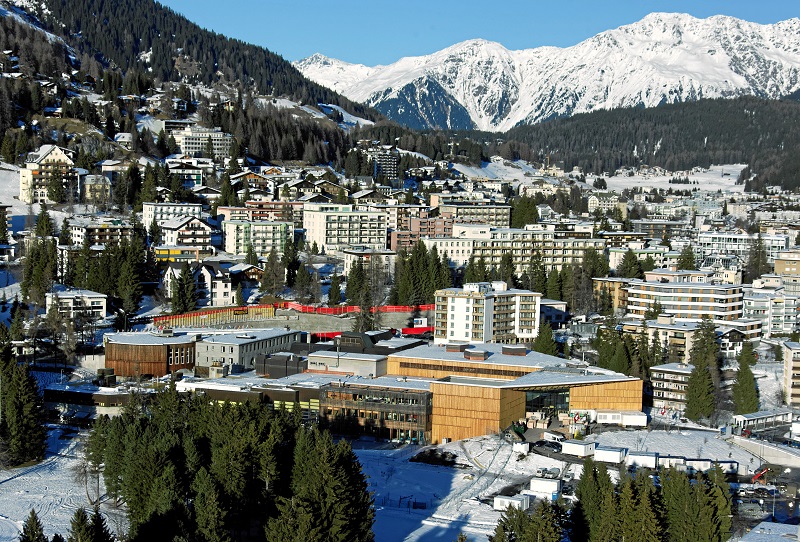 World Economic Forum 2020 (WEF) in Davos : After improving the state of the world, you may as well spend an extra week in the Swiss Alpine
The World Economic Forum (WEF) is a non-profit organisation that is committed to improving the state of the world by engaging business, political, academic, and other leaders of society to shape global, regional and industry agendas.
Lire plus
---
Conferences in Geneva in June
All the conferences you have in Geneva this month
Lire plus
---