Prices for a transfer between Geneva and Genolier starts at
180 CHF.
Genolier is located close to Nyon, in Vaud's township. Its clinique made its reputation, althought its population doesn't exceed 2000 people. Being higher than leman's lake of more than 500 feet, grants to the town many gorgeous views on the lake, a simple pleasure for the eyes.
Book online especially to and from Geneva (GVA) or Zurich (ZRH) airports to Genolier (CH 1272) or contact-us directly for any tailored needs.
Geneva ⇒ Genolier : 30km / 00h33min


ALl destinations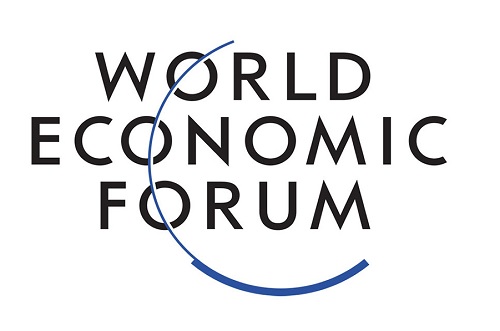 The 45th World Economic Forum annual meeting – DAVOS 2015
From the 21st to the 24th of January 2015, the 45th annual World Economic Forum will take place in Davos. With every actual changes, what will happen to economic integration wich has started in 1989?
Lire plus
---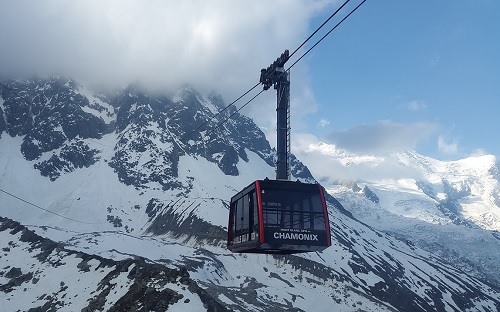 Aiguille du Midi
The highest peak Chamonix has to offer. This article will define the how-to-get-the-most-out-of : Aiguille du Midi.
Lire plus
---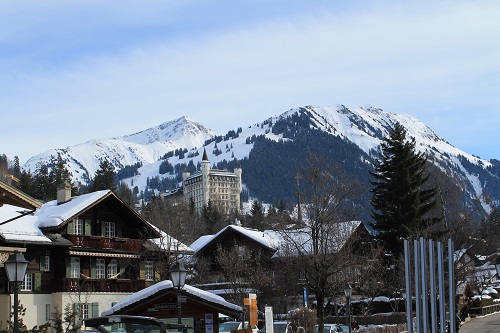 Luxury Winter Destination of the Year : Gstaad
This luxury resort in the canton of Bern attracts the wealthy from all around the globe for its charm & authenticity.
Lire plus
---