Prices for a transfer between Geneva and Gruyères starts at
590 CHF.
Gruyères is located in Switzerland in Fribourg's township. Thanks to its altitude going to 2400 feet, the city overlooks the Sarine's valley, becoming a destination choice for all foreigners eager to visit the historical Gruyère's castle with a wonderful view. On the other hand, its notoriety comes from its famous local ham, named like the city : The "Gruyère".
Book online your transfer from Geneva Cointrin airport (GVA) / Geneva Cornavin railway station to Gruyères (CH 8430) or contact-us for any question.
Geneva ⇒ Gruyères : 122km / 01h26min


ALl destinations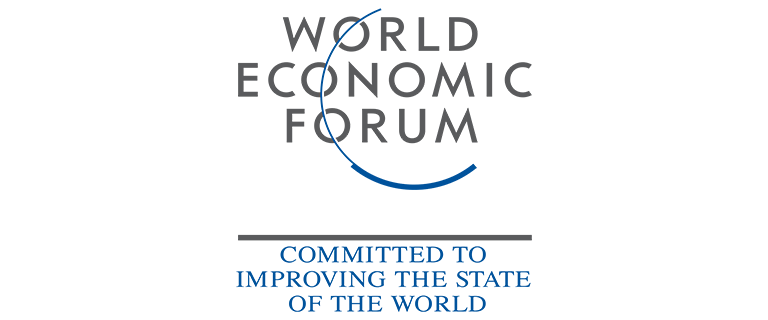 World Economic Forum 2020 in Davos – What are your transportation options?
World Economic Forum witnesses a large number of dignitaries. Hence, transportation options are highly essential. Know more about means to travel from Zurich or Geneva to Davos
Lire plus
---
From Geneva airport to the city centre: what a journey!
Need a transportation? Don't worry GMC is guiding you
Lire plus
---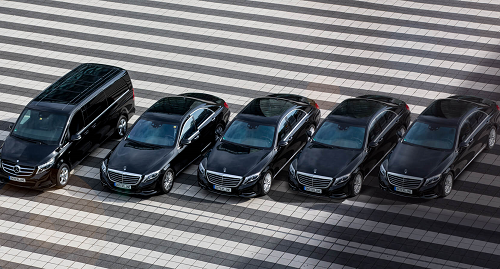 Geneva airport (GVA) to city center
Geneva airport Limo services with GMC Limousines
Lire plus
---