Prices for a transfer between Geneva Airport and Hotel Royal Evian-les-Bains starts at
590 CHF.

This hotel is famous for its mineral water and spa town. Surrounded by the city, mountains and the lake that will satisfy guests both young and old. If you need transport from Geneva aiport to the Royal Evian-les-Bains Hotel, please contact GMC Limousines.

Book online your transfer from Geneva Cointrin airport (GVA) / Geneva Cornavin railway station to Hotel Royal Evian-les-Bains FR 74501 or contact-us for any question.
Geneva Airport ⇒ Hotel Royal Evian-les-Bains : 49km / 01h04min


ALl destinations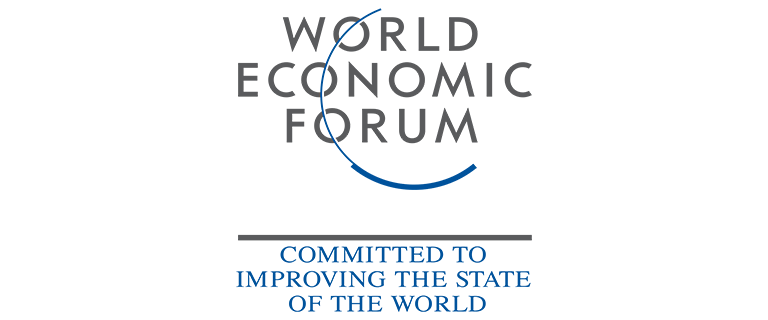 World Economic Forum 2020 in Davos – What are your transportation options?
World Economic Forum witnesses a large number of dignitaries. Hence, transportation options are highly essential. Know more about means to travel from Zurich or Geneva to Davos
Lire plus
---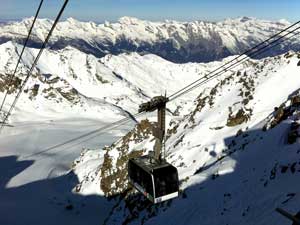 Verbier - Top level skiing in 2015, a unique experience
Verbier, top level skiing in a traditionally Swiss alpine environment, it offers a unique Valaisan-British feel that you can hardly experience anywhere else in the world! Discover the resort that was chosen by Richard Branson's for his own 10-room glass and wo
Lire plus
---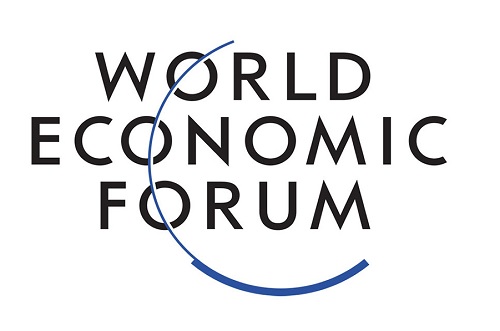 The 45th World Economic Forum annual meeting – DAVOS 2015
From the 21st to the 24th of January 2015, the 45th annual World Economic Forum will take place in Davos. With every actual changes, what will happen to economic integration wich has started in 1989?
Lire plus
---