Prices for a transfer between Zurich and Chur starts at
680 CHF.

Chur is a Swiss city in the canton of Graubünden. It is the oldest city in Switzerland, with shops, restaurants, bars and museums located in the old southern centre, making it a renowned tourist city.

Book online especially to and from Geneva (GVA) or Zurich (ZRH) airports to Chur CH 7000 or contact-us directly for any tailored needs.
Zurich ⇒ Chur : 120km / 00h00min


ALl destinations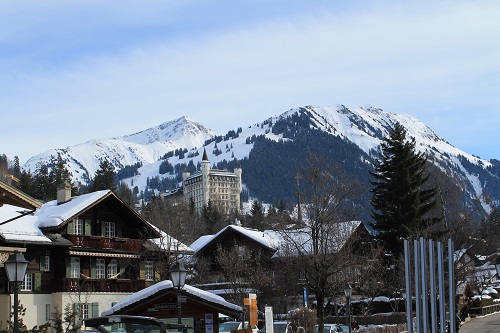 Luxury Winter Destination of the Year : Gstaad
This luxury resort in the canton of Bern attracts the wealthy from all around the globe for its charm & authenticity.
Lire plus
---
Courchevel: 5 different altitude levels, each one just as charming as the last
Courchevel for everybody! Check this out
Lire plus
---
Conferences in Geneva in June
All the conferences you have in Geneva this month
Lire plus
---