Prices for a transfer between Zurich and Grand Resort Bad Ragaz starts at
565 CHF.

Grand Resort Bad Ragaz includes two five-star establishments: Grand Hotel Quellenhof & Spa Suites and Grand Hotel Hof Ragaz.

Book online especially to and from Geneva (GVA) or Zurich (ZRH) airports to Grand Resort Bad Ragaz CH 7310 or contact-us directly for any tailored needs.
Zurich ⇒ Grand Resort Bad Ragaz : 99km / 00h00min


ALl destinations
Gstaad in the depths of winter: a resort full of surprises
Gstaad is one of our favourite destination, check this!
Lire plus
---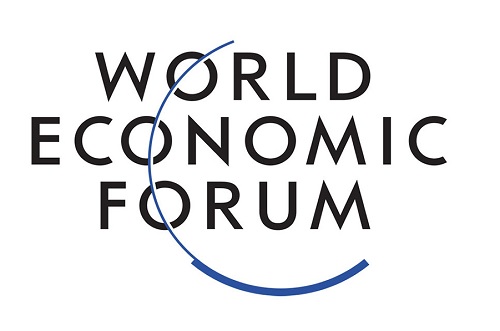 The 45th World Economic Forum annual meeting – DAVOS 2015
From the 21st to the 24th of January 2015, the 45th annual World Economic Forum will take place in Davos. With every actual changes, what will happen to economic integration wich has started in 1989?
Lire plus
---
Conferences in Geneva in June
All the conferences you have in Geneva this month
Lire plus
---