Prices for a transfer between Zurich and Hôtel Les Trois Rois Basel starts at
530 CHF.

A 5-star hotel located in Basel, this magnificent place was once the place where boats docked. This hotel will allow you to discover the city of Basel and the charm of its region.

Book online especially to and from Geneva (GVA) or Zurich (ZRH) airports to Hôtel Les Trois Rois Basel CH 4001 or contact-us directly for any tailored needs.
Zurich ⇒ Hôtel Les Trois Rois Basel : 87km / 00h00min


ALl destinations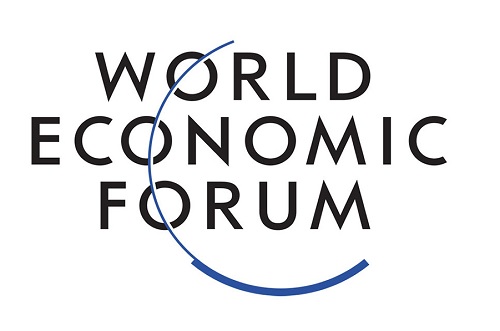 The 45th World Economic Forum annual meeting – DAVOS 2015
From the 21st to the 24th of January 2015, the 45th annual World Economic Forum will take place in Davos. With every actual changes, what will happen to economic integration wich has started in 1989?
Lire plus
---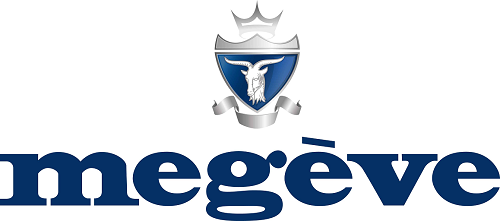 Megève 2015
Megève, the resort chosen by aristocrats, will enchant you for its mystical touch and sophistication. Magical and historical, Megève will turn you into a fan from your first visit.
Lire plus
---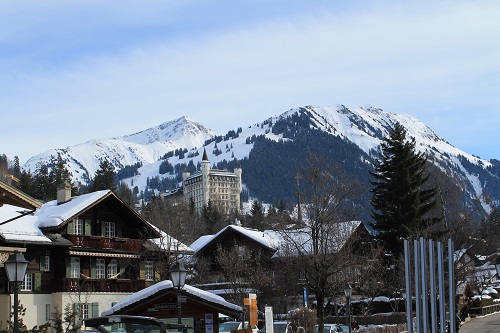 Luxury Winter Destination of the Year : Gstaad
This luxury resort in the canton of Bern attracts the wealthy from all around the globe for its charm & authenticity.
Lire plus
---