Prices for a transfer between Zurich and Lucerne starts at
315 CHF.

We offer transfers between the city of Zurich and Lucerne. It is a small town with medieval architecture surrounded by snow-covered mountains on Lake Lucerne.

Book online especially to and from Geneva (GVA) or Zurich (ZRH) airports to Lucerne CH 6003 or contact-us directly for any tailored needs.
Zurich ⇒ Lucerne : 52km / 00h42min


ALl destinations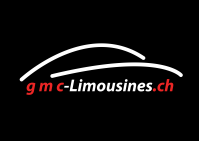 Interlaken: majestic and steep
Interlaken, what a beautiful city isn't it?
Lire plus
---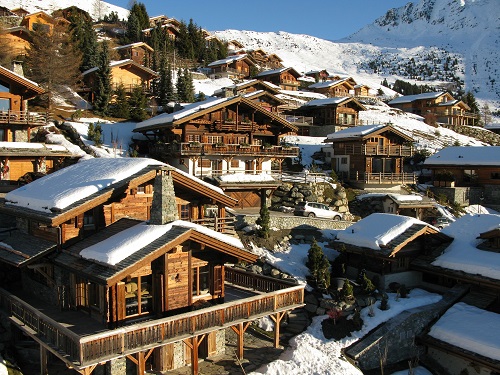 Verbier 2016
Verbier winter 2015-2016: get the latest infos & news
Lire plus
---
Verbier: 4 valleys and 400 kilometres of ski slopes!
Verbier, wonderful winter or summer
Lire plus
---