Prices for a transfer between Zurich and The Dolder Grand Zurich starts at
120 CHF.

The Dolder Grand is a 5-star hotel located in Kurhausstrasse in the city of Zurich. This hotel is a place of relaxation with an exceptional view of the city of Zurich.

Book online especially to and from Geneva (GVA) or Zurich (ZRH) airports to The Dolder Grand Zurich CH 8032 or contact-us directly for any tailored needs.
Zurich ⇒ The Dolder Grand Zurich : 4km / 00h10min


ALl destinations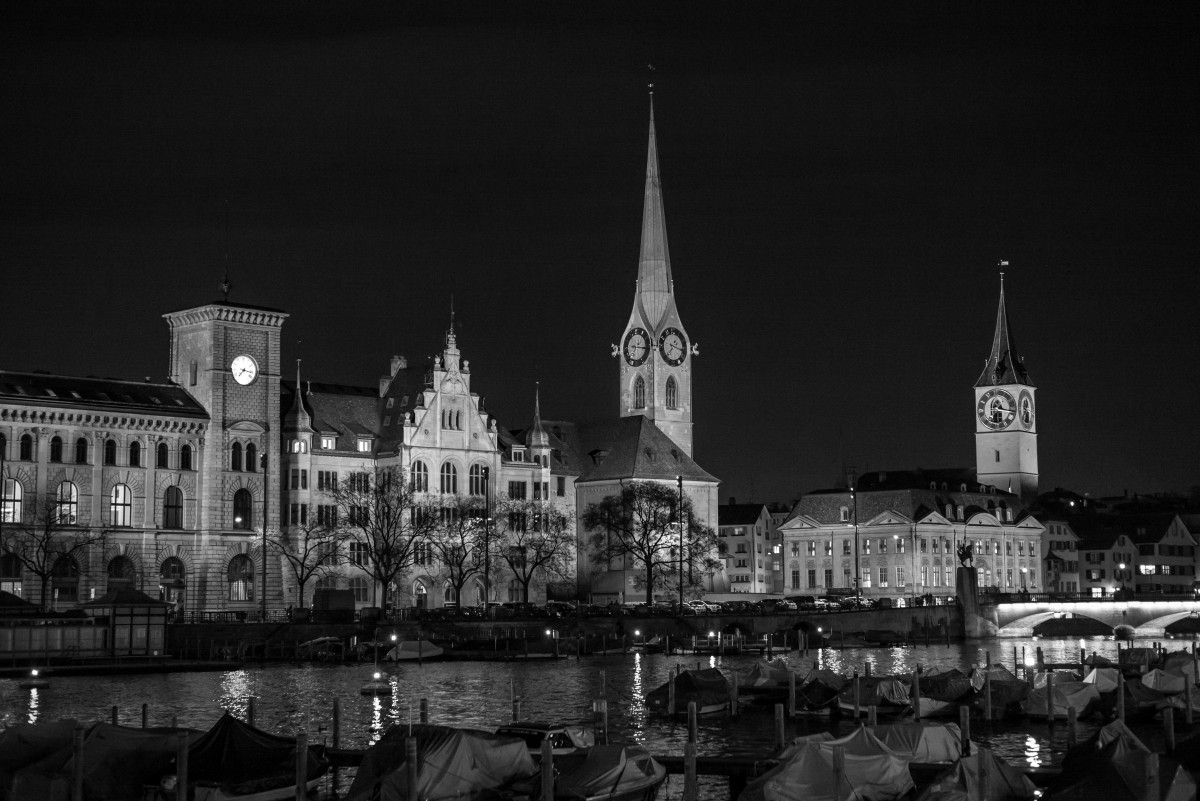 Discover Zurich with a Limousine and a Private Chauffeur
Discover Zurich with GMC Limousines
Lire plus
---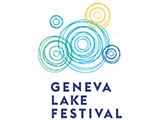 Geneva Lake Festival
Come and join the "Fêtes de Genève" experience from the 4th until the 14th of August. On display: A unique and renowned fireworks show, yummy food from all over the world and attractions for the young at heart. In short, a major midsummer event not to miss.
Lire plus
---
Courchevel: 5 different altitude levels, each one just as charming as the last
Courchevel for everybody! Check this out
Lire plus
---