Prices for a transfer between Zurich and Zermatt starts at
1075 CHF.

Located at the foot of Matterhorn, this famous Valais ski, mountaineering and hiking resort offers many activities all year round. The main street, Bahnhosfrasse, is lined with hotels and luxury shops.

Book online especially to and from Geneva (GVA) or Zurich (ZRH) airports to Zermatt CH 3920 or contact-us directly for any tailored needs.
Zurich ⇒ Zermatt : 232km / 03h31min


ALl destinations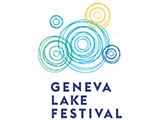 Geneva Lake Festival
Come and join the "Fêtes de Genève" experience from the 4th until the 14th of August. On display: A unique and renowned fireworks show, yummy food from all over the world and attractions for the young at heart. In short, a major midsummer event not to miss.
Lire plus
---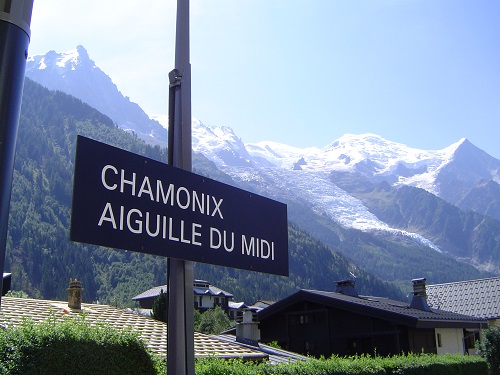 Chamonix 2016 - A Large Variety of Activities - A New Attraction to Discover Every Two Weeks
Whether it is your first time or your 37th in the beautiful mountains of Chamonix, there is always something new to discover up there. This article will give you a brief overview of the numerous activities on display for the 2016 Winter season. We present you
Lire plus
---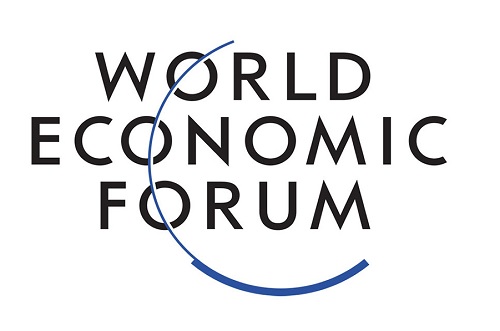 The 45th World Economic Forum annual meeting – DAVOS 2015
From the 21st to the 24th of January 2015, the 45th annual World Economic Forum will take place in Davos. With every actual changes, what will happen to economic integration wich has started in 1989?
Lire plus
---