The Mercedes Sprinter legacy dates back from 1995 and yet it still continues to be the luxury minibus of choice in today's chauffeured-service market. Conceptualized for use in rural and urban terrains, the vehicle is an ideal choice for touring as well as for services for passengers with limited or restricted mobility.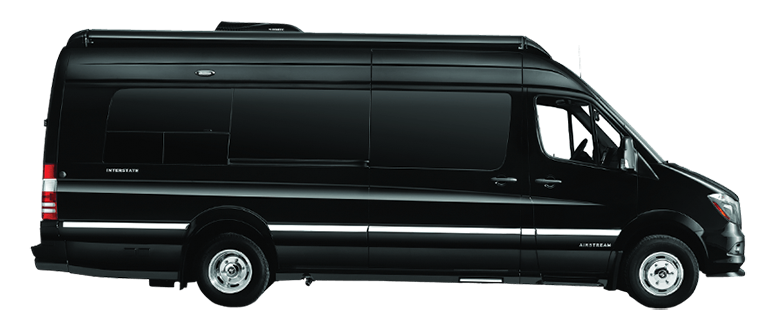 Specifications: Mercedes - Benz Sprinter Passenger Van
Capacity
A Mercedes Sprinter can accommodate 9 to 21 people. Additionally, it has the capacity to tow around 7,500 pounds and has an exceptional 533 cubic feet capacity to haul cargo.
Why is it so popular?
This plush and luxurious vehicle is a right fit to transport VIP passengers. But it is also equipped with driving dynamics that adds significant style and class to any journey. It does not really matter whether your destination is an ultra-luxury resort or if your agenda is full of stops for hundreds of miles, this option is the best for all.The sprinter is a stylish medium of transporting a large family or operate as an airport shuttle. Its convenience as well as the cargo version makes it a popular option.
Book one today!
If you are looking for a Mercedes Luxury Limousine Sprinter, feel free to get in touch with us at GMC Limousines. We have 25 years of experience in luxury ground transportation and we can help booking these services with ease. To know more about our services, click here to book online or contact us for a request for information, click here to book online or contact us for a request for information.
More services