Luxury Minibus
Luxury Mercedes Sprinter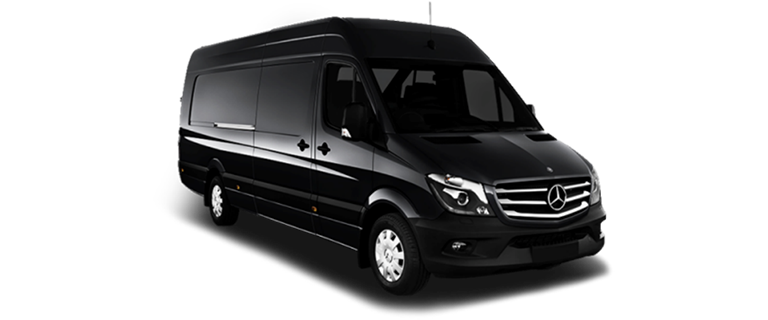 A great vehicle for groups
Do you have to organise transportation for a visiting family or for a group of delegates, all of whom need to travel in the same vehicle? The luxury Mercedes Sprinter minibus is probably your best option.
With various models with capacities ranging between 13-16 passengers, voluminous trunks to match, the luxury Mercedes Sprinter category combines a comfortable travel experience with the practicality of transporting sizeable groups together.
Perfect for excursions, day trips and for longer journeys, this luxury minibus ensures a memorable & safe participation for all those involved. Having a chauffeured Mercedes Sprinter is the perfect hassle-free option for groups of people wanting to visit all what Switzerland has to offer.
Basic amenities such as Wi-Fi and charger ports are available, and GMC Limousines can help equip a further range of options customized for specific business or family requirements - think soft drinks, food, and more.
We provide the following amenities to maximise your comfort:
Free Wi-Fi in vehicle to stay connected
Chilled Evian water bottles and Oshibori refreshing lingettes to freshen you up
iPhone chargers near passenger seats
Flight monitoring with no surcharge if flight is delayed - if applicable
Fully fluent English & French-speaking drivers (other languages available upon request)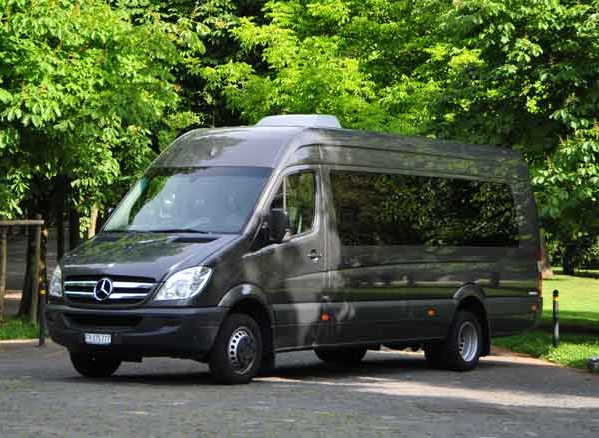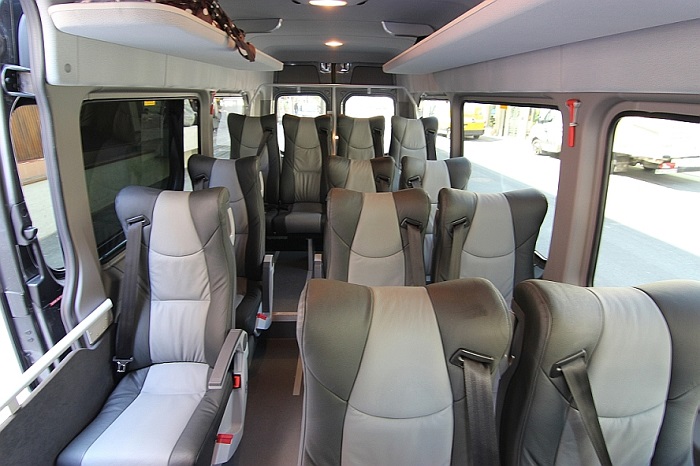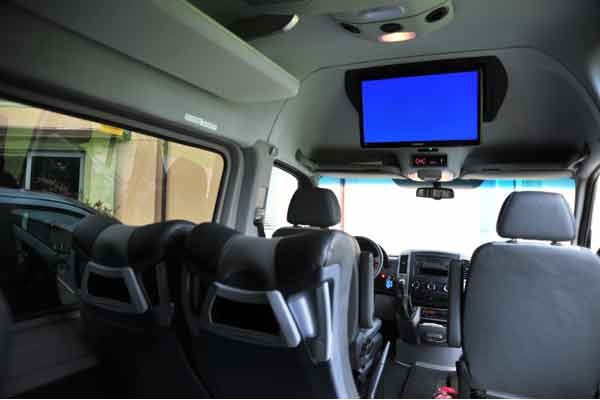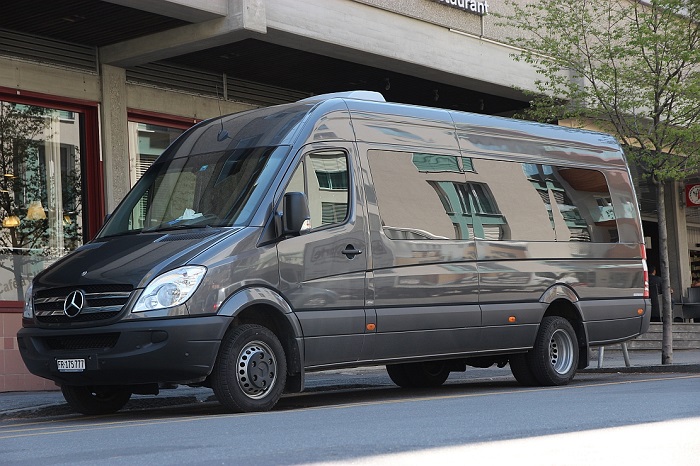 Limousines
---
Minivans & Coaches
---
Special Vehicles
---