VIP Minibus
VIP Mercedes Sprinter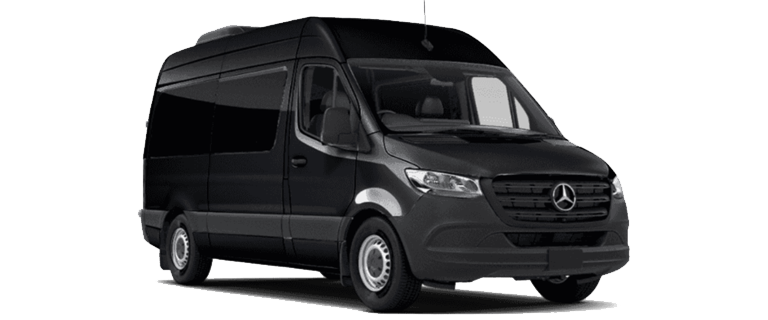 A Luxurious and comfortable minivan
The next category of minibus is the VIP Mercedes Sprinter. With a slightly larger passenger capacity with respect to its luxury counterpart (16-20 passenger vehicles are available in this category) the VIP Sprinter provides an additional layer of comfort alongside more features & amenities.
This vehicle is most often requested by families or groups of people who need to travel together but who require a higher degree of comfort usually found in smaller vehicle types such as luxury sedans (think Mercedes E-Class).
Other than the increased passenger capacity, the VIP Sprinter has various amenities such as coffee machines, reclining leather seats, charging points, integrated multimedia system, rear club seating arrangements, and more.
We provide the following amenities to maximise your comfort:
Free Wi-Fi in vehicle to stay connected
Chilled Evian water bottles and Oshibori refreshing lingettes to freshen you up
iPhone chargers near passenger seats
Flight monitoring with no surcharge if flight is delayed - if applicable
Fully fluent English & French-speaking drivers (other languages available upon request)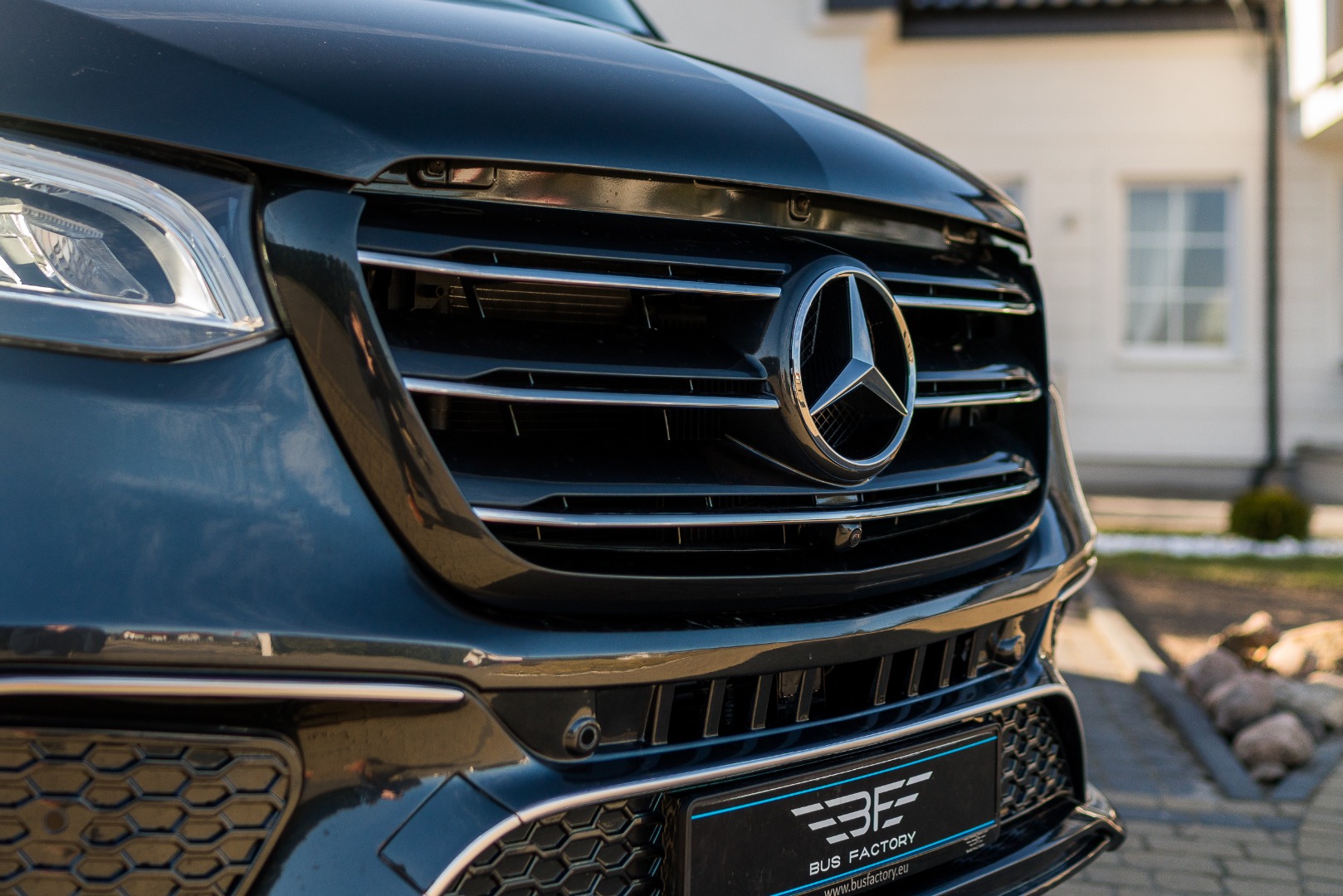 Limousines
---
Minivans & Coaches
---
Special Vehicles
---