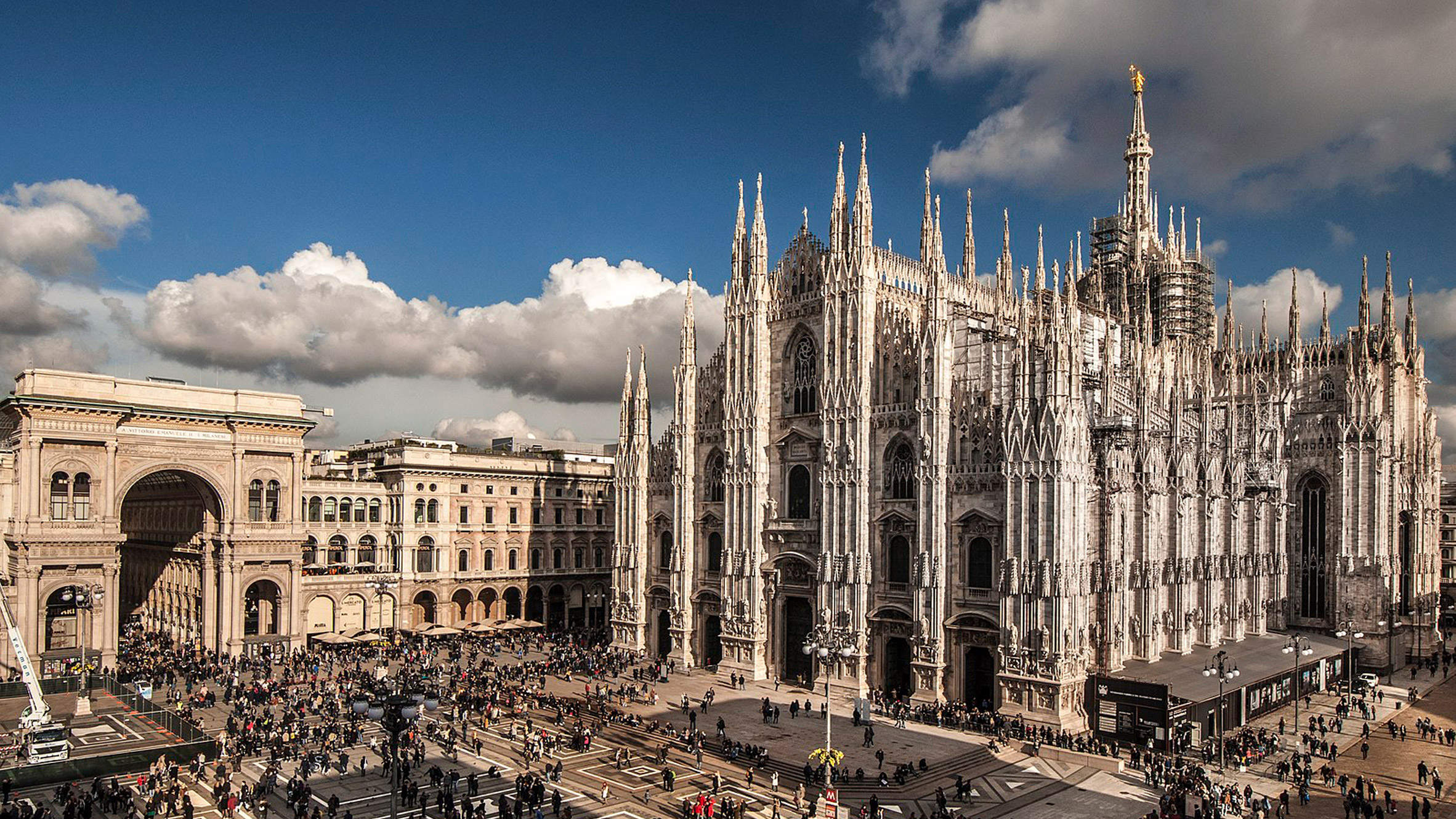 GMC Limousines performs chauffeured limousine transfer services to Milan. Milan is 317 km away from Geneva which equates to a 4 hour drive. We have a large fleet of luxury sedans, minivans, sprinters and minibuses. Our vehicles are maintained to meet standards of executive to VIP category. Our amenities include chilled water bottles, Oshibori wet wipes, Wifi. You can book easily with our online booking system. You'll receive confirmation of your booking immediately and rest assured while we will take care of your transfer. Contact us for more information on our rates & processes.
About Milan
Milan is Italy's emerging city. Many headquarters of the financial sector are based in Milan. The city is known for its thriving fashion industry. The city used to be controlled by the Caesars. Napoléon Milan has an old and intriguing history. After the unification of Italy in 1861, it additionally turned into a significant modern and socially focused city – a title which it still holds. Milan sets out with its own craft assortments old and new, which celebrates the virtuoso of old bosses and ignites new discussions about where the world is going.
Places to visit in Milan
The Last Supper
Milan's most renowned painting, Leonardo da Vinci's The Last Supper depicts the scene of Jesus having the last supper with his apostles as recounted in the Gospel of John. The painting is very symbolic and delivers a message to the viewer. Jesus told his apostles that one of you will betray me and everyone reacted as per their personality. Then Jesus answered Philip's question if he is the betrayer, saying "he who has his hand with me in dish will betray me." and we see Judas taking his hand back.
The artwork started deteriorating soon after it was completed and by 1750, it was totally ruined. The picture's condition is going down over the period of time due to poor techniques of restoration, humidity, dust.
La Scala
La Scala is one of the leading opera and ballet theatres in the world. It was designed by the famous new classical architect Giuseppe Poermarini. The theatre has premiered many operas by world famous composers like Giuseppe Verdi, Fabio Vacchi & Luca Francesconi.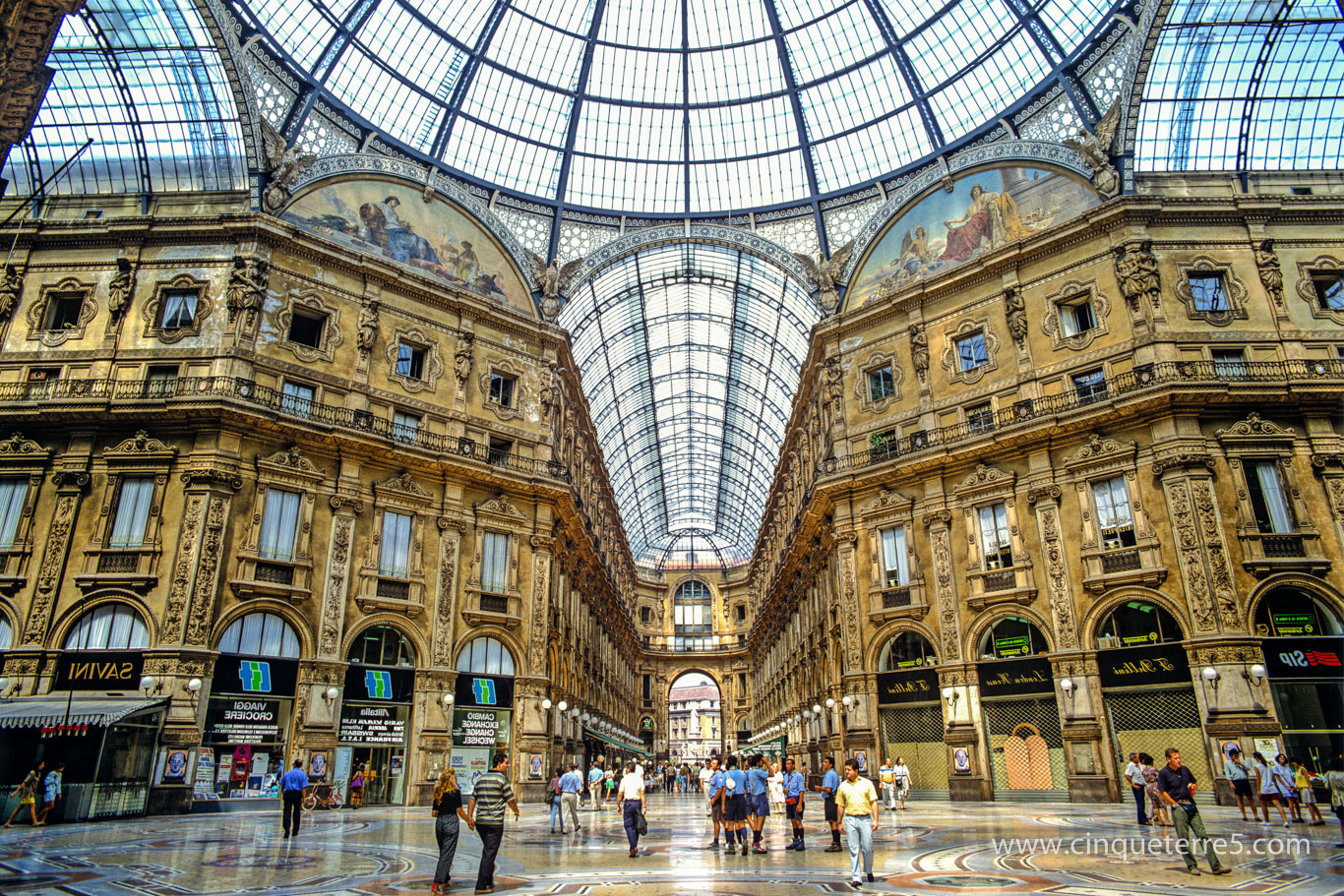 Duomo
A view in pink Candoglia marble, Milan's extreme Gothic cathedral, constructed over a period of 600 years, suitably reflects the city's innovation and aspiration. Its magnificent white veneer, embellished with 135 towers and 3400 sculptures, mesmerises the crowd with its excessive detail. The most fantastic view is through the endless marble towers and apexes that enhance the housetop.
Luxurious hotels in Milan