With more than 1 million coronavirus cases, the crisis is worsening at a fast rate. See the current overall impact on our economy and our industry.
Coronavirus – a highly contagious and lethal disease
The respiratory disease, or Covid-19, has infected nearly 1'230'000 people globally as of April 2020 and has impacted the world economy in all sectors. The number of cases is growing fastly across Europe and the United States & as a result most countries have implemented restrictions in order to curb the increase. It is worth noting that although the disease - widely considered to have originated in the Chinese city of Wuhan - is extremely contagious, the measures put into effect by governments across the globe will definitely help prevent the acceleration of its spread.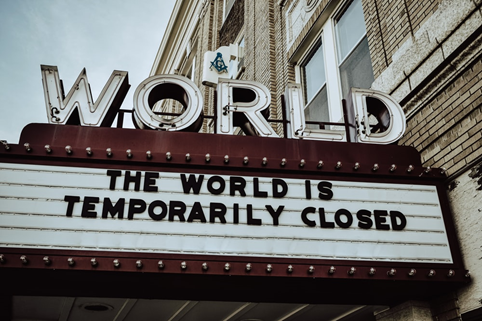 A Worldwide Economic Crisis
The full economic impact of Covid-19 on the world economy cannot yet be determined due to its ongoing effect. Financial markets have been severely hit and oil prices have dropped almost 50% due to a lack of demand, caused by the closure of major industries & factories globally. Unemployment rates have soared as a result of this ongoing uncertainty, with more than three million filing for unemployment benefits in the U.S alone.
Though China's social distancing policies seem to have contained the virus domestically, more economic damage is likely yet to come, with the significant increases in cases in Europe and the U.S meaning that its exports cannot continue on the same level. With global supply chains in shambles, China - and other major economic players - cannot receive its imported components or any demand for its products.
The G20 governments have now introduced a $5 trillion revival effort and most major banks have slashed interest rates in an attempt to induce spending & stabilise the economy. The next few months will provide a better picture as to the overall effect of Covid-19 on the world economy; in the meantime the current uncertainty will continue until the number of cases peak globally as a result of the set up measures, or that a vaccine is found.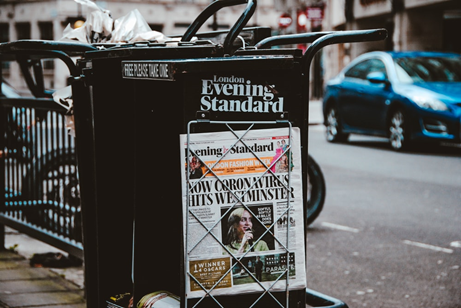 The effects of Covid-19 on the Transportation Industry – Solidarity
Global travel has, for good reason, been drastically reduced as attempts to help curb the spread of Covid-19 are implemented alongside strict border controls which limit international movements. As a consequence, a great number of businesses who depend on a national & international clientele find themselves in great difficulty.
As a Swiss limousine provider, our revenue losses are significant, with the cancellation of numerous important events (Geneva Motor Show, the International Watchmaking Exhibition & more) only adding to the problem.
We are nevertheless open for all luxury transportation requests that you may require & are waiting for business to resume. In the meantime, our operations team & drivers are volunteering in solidarity with the great work performed by health workers who are giving their all, by providing free transportation of essential medical equipment to hospitals & medical centres in the area!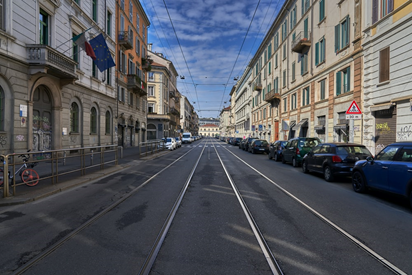 More services