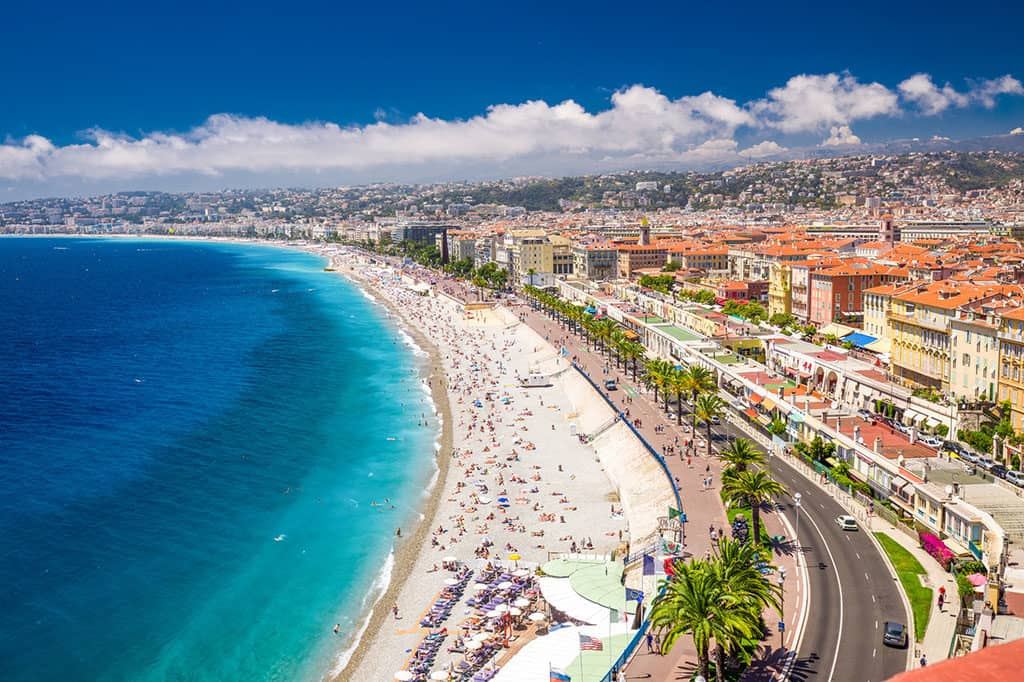 Cannes is situated on the bay of French Riviera and tourism is an essential part of the economy. The French Riviera is a shoreline of the Mediterranean sea in the middle of La Spezia and Cannes.
The city's atmosphere is pleasant throughout the year. Soft winter, hot summer keeps the city bright and shiny. It hardly snows here and thanks to the amazing climate, the city has turned into a popular tourist destination.
Cannes is a favorite international tourist destination with luxurious hotels and villas. We can arrange luxury transportation to Cannes from a nearby airport for you or your client.
Top attractions in Cannes
Boulevard de la Croisette - Amongst the chic streets of Cannes, the Boulevard de la Croisette is a major point of tourist attractions. Famous InterContinental Carlton Cannes, Belle Epoque hotel are based here. Visitors can enjoy the beauty of magnificent villas and boutiques. The beachfront promenade is perfect for strolling and you can enjoy a calm, peaceful environment on the private beach.
Festival de Cannes - Festival de Cannes is popularly known as the Cannes Film Festival. This is the most awaited event of the year. It welcomes movie stars and filmmakers from all countries and they attract a crowd of fans and media reporters. The Cannes film festival has acquired fame for recognizing and promoting brilliant films.
Le Suquet - Originally a fisherman's village, Le Suquet has grown to become a must visit place with its scenic hillside establishment and old town beauty. Tourists love traffic free lanes, ancient remnants and Eglise du Suquet (old church). You can book a sedan or minivan for a full day city tour.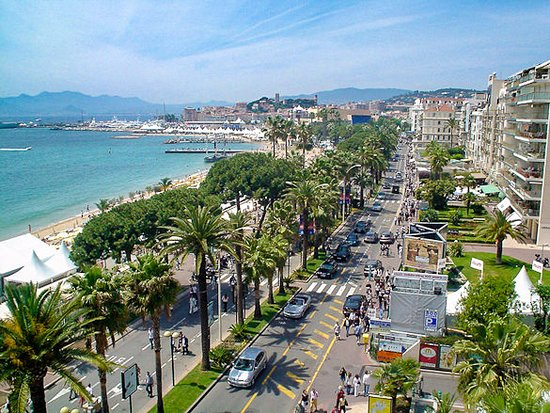 How to reach Cannes
Cannes is 596km from Geneva airport (around 5 hour 45 mins journey by car). You can book a sedan or a minivan to cruise around the city. We have a long range of vehicle fleet including luxury sedans, minivans, sprinters and minibuses. Our vehicles are customized to cater the passengers' needs from standard to VIP category vehicles. Booking a trip is easy with our online booking system. You will receive confirmation and rest while we take care of your transfer.
Luxurious hotels in Cannes