GMC limousines specialises in organising VIP airport arrivals & departures in Geneva and Zurich.
By setting up an entire VIP process that is tailored to your specific needs, including meet & greet and a chauffeured service, we make it easy for you to travel in the continuity of either your flight or your hotel stay. All is managed privately and seamlessly between our Team, the airport's VIP lounges, and Switzerland's finest "Clés d'Or" concierges - or your personal assistant. We are your one and only go-to point for the entire operation for VIP private arrivals and chauffeured limousine services.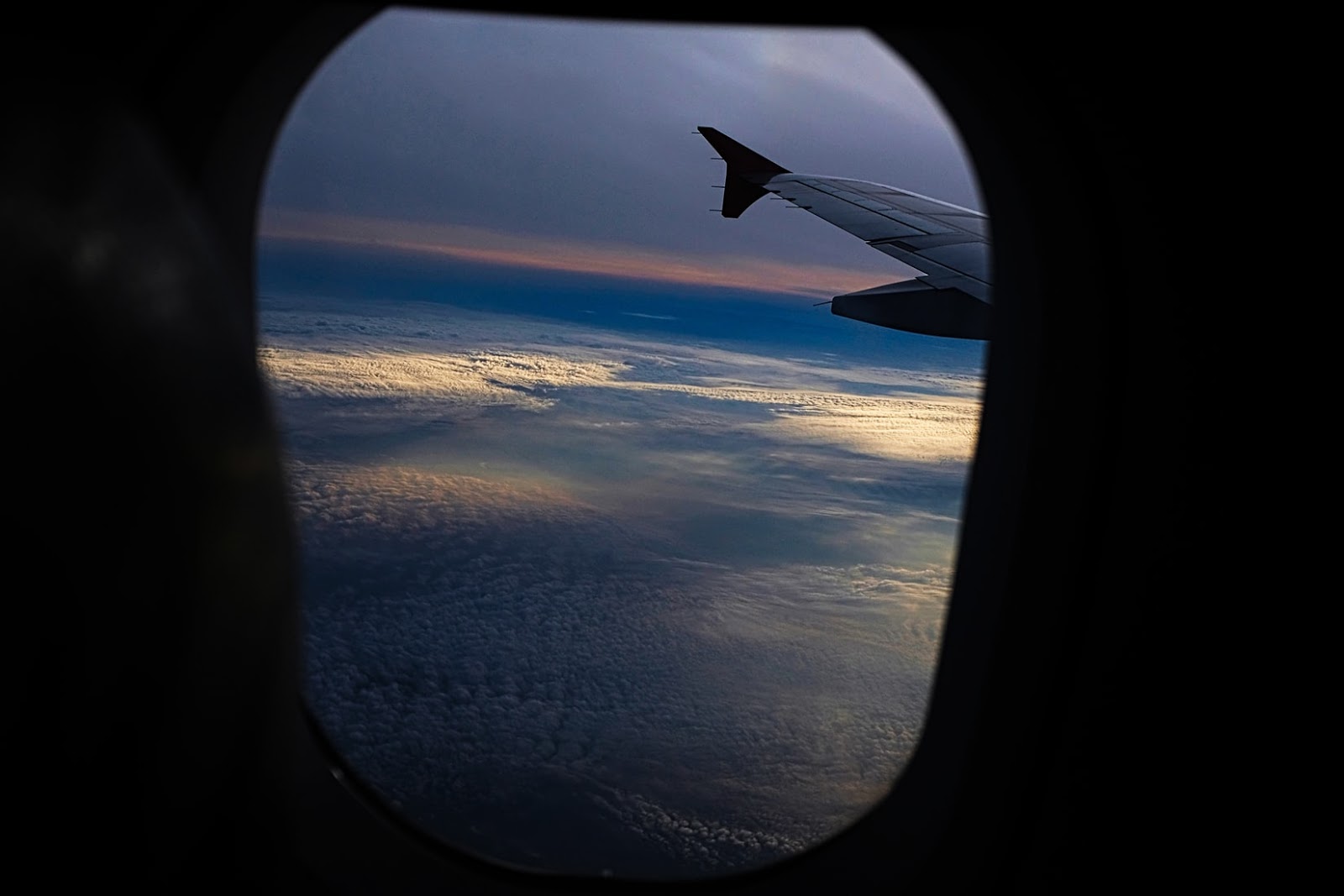 VIP ARRIVALS
Thanks to our exclusive partnership with Dnata's VIP Premium in Geneva Airport and the VIP services at Zurich Airport, you can benefit from the unique opportunity to resume your experience in the air all the way to your hotel or to your home. You no longer need to worry about ... pretty much anything really:
You're being picked-up straight from the plane with a private luxury sedan

A personal suitcase carrier is present to facilitate your every move

You will be escorted and "fast-tracked" through customs all the way to our professional driver, who will then take over by welcoming you in the arrival hall and walk you over to your private limousine
>You can then forget everything about carrying anything, queuing forever and then having to hail a taxi... You will be taken care of all the way.
Our luxury vehicles are equipped with Oshibori refreshing wipes, Evian water bottles & Wifi for you to relax and freshen up during your transportation to the hotel.
Our chauffeurs are all fluent English and French. We can also adapt to our customer's preferences and can provide drivers who speak other languages (Spanish, Russian, Chinese and more).
VIP DEPARTURES
In connection with all the different VIP services (Dnata or other...), we organise your limo departure service from A to Z in exactly the same way, only the other way around. Our driver picks you up at the location of your choice (hotel, city centre, private residence, place of business, etc...) and takes you directly to the airport's VIP service with the luxury limousine of your choice.
By calling the VIP service 10 minutes before your arrival at the airport, our driver sets up a special procedure which will permit a special service agent to greet you at the airport entrance and guide you to the VIP lounge, where you will be able to enjoy a comfortable, quiet and hassle-free environment (food, drinks, champagne, Swiss chocolates and more).
When your plane is ready to depart, another driver picks you up and takes you directly to the foot of the plane to set you off, with your luggage already checked and safely in place in the aircraft.
For private flights, our drivers and Dispatch Team will monitor your flight to avoid any waiting time at the airport.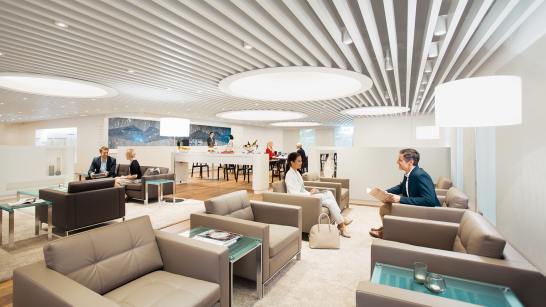 Our team remains at your disposal 24/7/365, whether it is for a luxury private transportation booking or simply for any information you may require.
If you wish to book directly with our Premium Geneva partner, you can consult their website http://www.premium-geneva.com/.
For VIP assistance in Zurich, you can contact our local partner's website https://www.zurich-airport.com/passengers-and-visitors/airport-services-en/vip-service/vip-service-und-vip-lounge
More services