Annecy is based in the southeast of France, situated by its beautiful lake and offering a view of snow-tipped mountains.
This small town is called the 'Pearl of the French Alps' due to its stunning architecture and crystal clear water. Exploring the old town of Annecy is a treat to the eyes. Appealing canals and simple houses with vibrant color exterior bring a positive vibe.
Things to do in Annecy
Lake Annecy boat tours:
Many companies provide boat cruising services here. You can enjoy a beautiful view of city with candlelight dinner & 1-hour boat rides with no stops are also available.
Visit Annecy Castle:
Built in the 12th century, Annecy castle stands proudly with 4-foot-thick walls. This abandoned castle was restored & a museum was added into it.
Enjoy coffee in an outdoor café: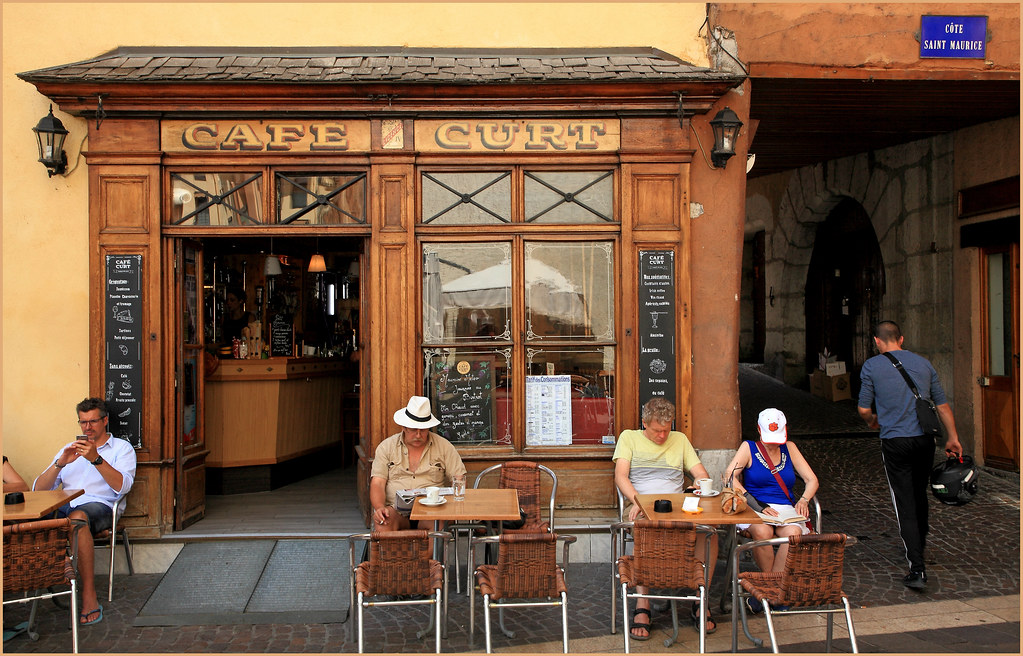 Annecy lanes are filled with outdoor cafés known for their great service. You can choose from a glass of local wine or beer while contemplating the surrounding landscape.


Fier River
Fier is one of the most significant rivers in the Haute-Savoie district. The river has cut out excellent erosion by running water, the Gorges du Fier, viewed as one of the marvels of the Alps.
The Footbridge
Walk on the bridge to admire the river Fier flowing below it, stop to appreciate the stones piled up high in the entirety of their shapes and structures.
We can arrange a full day excursion trip with luxury transportation to Annecy from your hotel and return.
How to reach Annecy
Annecy is 42 km from Geneva airport (around a 40-minute journey by car). You can book a sedan or a minivan for sightseeing. You can also choose from our wide selection of vehicles featuring luxury sedans, minivans, sprinters and minibuses. We have vehicles available in standard, luxury and VIP categories. You can book a trip easily using our online booking system. You will receive booking confirmation and we will take care of your transfer.
Luxury hotels in Annecy

Le Palace De Menthon ★★★★★
Black Bass Hotel Annecy ★★★★★
Le Clos Des Sens ★★★★★