Monaco to Geneva Airport Transfer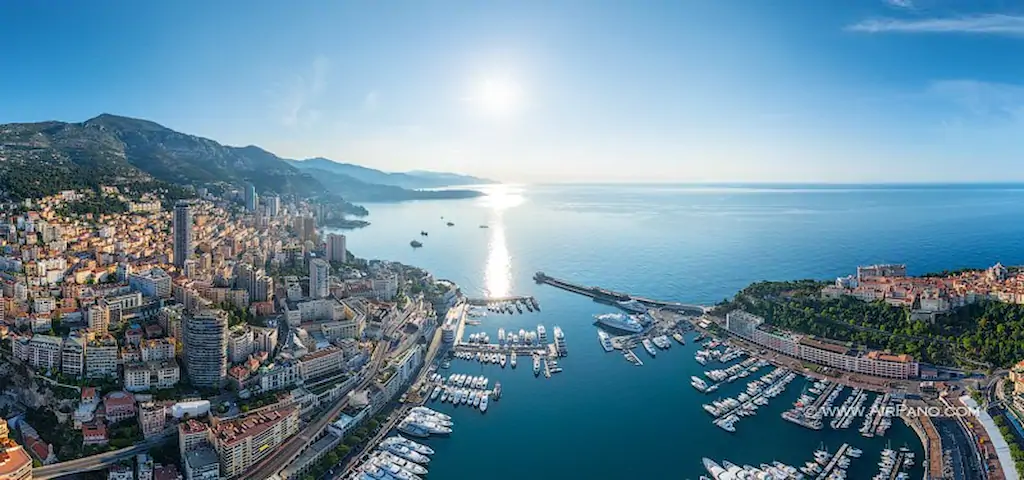 How to reach Monaco
Monaco to Geneva airport is a 6 hour long car journey. It is 543km away from the Geneva airport. We offer luxury transportation solutions between Monaco - Geneva and other parts of Switzerland.
We offer luxury car service. Our large fleet of vehicles include luxury sedans, minivans, sprinters and minibuses. Our vehicles are customized to meet standards of executive to VIP category vehicles. Our chauffeurs have experience of driving in Switzerland and neighboring countries.
You can easily book using our online booking system. You'll get confirmation of your booking immediately and we will take care of your transfer.
About Monaco
Monaco is the world's smallest country after the Vatican, spread over only 200 hectares. It is known as one of the world's most famous tax havens and the home to the yearly Formula One Grand Prix.
Regardless of its massive riches, Monaco is a long way from being the French Riviera's prettiest town. Le Rocher is situated at the south side of port, a charming old town, also home to the residence of the royal family.
Peeping inside Monte Carlo's incredible marble and gold gambling club is a Monaco basic. The structure, open to guests each morning including selective salons and parlours, is Europe's most luxurious case of beauty époque design.
Things to do in Monaco
Formula One Grand Prix
The 4 day event of Formula One Grand Prix takes place during 3rd or 4th week of May. Monaco is bustling with cars during the event and streets are blocked for the racing event.
During other seasons, fans can walk the 3.2km circuit through town.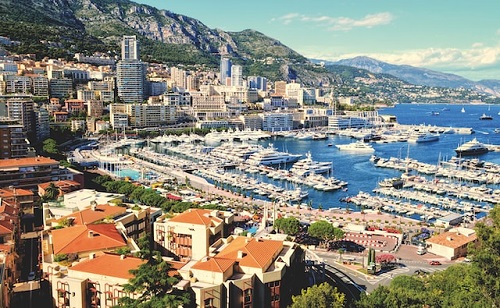 Roseraie Princesse Grace
After renovating in 2014, this overflowing collection of more than 4000 flower shrubberies – alongside the contiguous Parc Fontvieille – hangs out to the clean climate of Fontvieille. The nursery overflows with shading in springtime, with multi hued roses ascending arbors and enclosing the trunks and parts of olive trees.
Luxurious hotels in Monaco