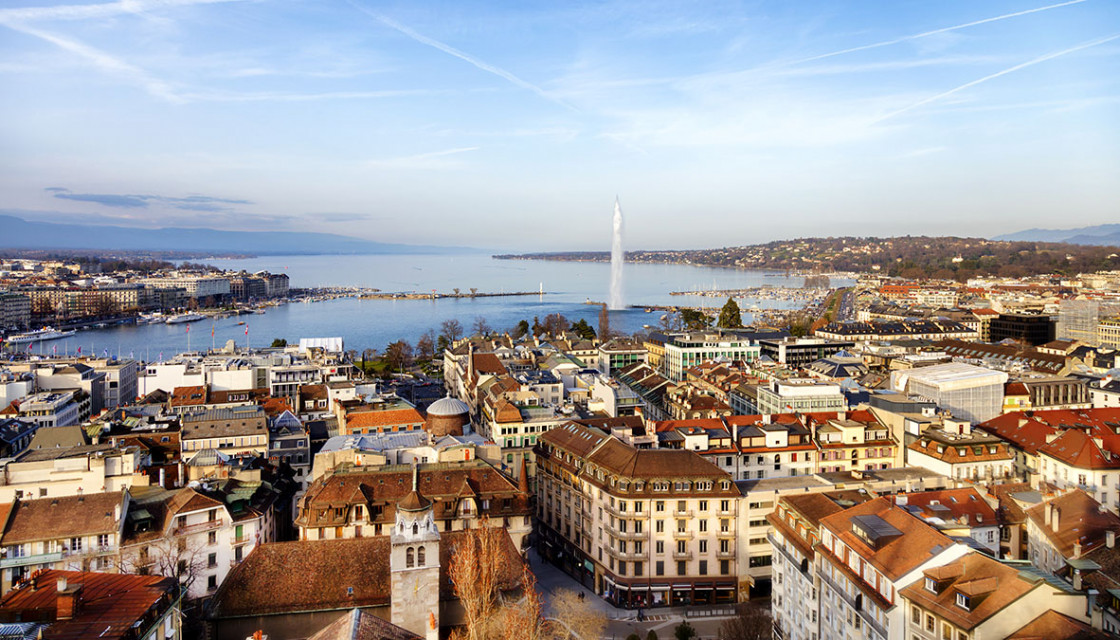 Geneva is Switzerland's global city and it is the European seat of the United Nations organization. Indeed, even the International Red Cross coordinates its missions from here. Geneva is additionally a confluence of culture and history for commercial fairs and presentations. Settled between Alpine pinnacles and the bumpy territory of the Jura, the French-talking city of Geneva lies in the inlet where the Rhone river separates from Lake Geneva.
The emblem of the world's tiniest global city is the "Jet d'eau" – a fountain with a 140-meter-high water fly on the outskirts of Lake Geneva. The vast majority of the luxury hotels and numerous cafés are arranged on the right-hand shore of the lake.
Geneva flower clock
Geneva is perceived all around the globe for its watchmaking convention, being the mother of superior quality watchmaking. To pay tribute to this respect, Geneva made the giant watch on land, created using flowers. Geneva Flower Clock, named L'horloge Fleurie in French, made in 1955, emerged as one of the primary attractions of the city.
Curiously, the clock consistently appears to be unique, as they are made of different flowers that blossoms at various occasions in the year.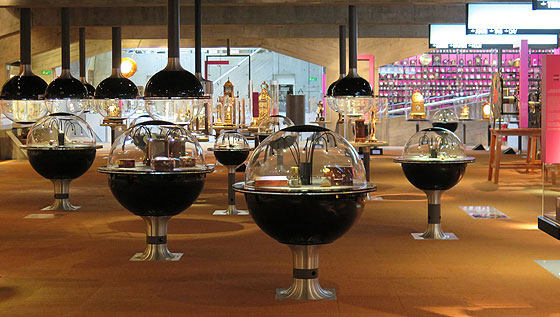 Visit watch museums
You may have a lot of reasons to visit Geneva, but if you are fond of exclusive watches, a trip to Geneva will be a trip to your dreamland. There are many considerable watch museums in Geneva but you cannot visit all without booking first, so come prepared.
Here is the list of some watch museums worth visiting.
Musée d'Horlogerie du Locle
Omega museum
Neues museum
Patek Philippe museum
Rolex
How to reach Geneva
Geneva International Airport (GVA) is only a 10-minute ride by car to the city centre. GMC limousines provides luxury transportation services in Geneva and other cities of Switzerland. Our vehicles fleet consists of luxury sedans, minivans, sprinters. Our vehicles are customized to meet the needs of standard to VIP category customers. You can book luxury transportation to your hotel in Geneva from Geneva airport using our easy online booking system. You'll get confirmation of your booking immediately and rest assured while we will take care of your transfer.
Luxurious hotels in Geneva
●Fairmont Grand Hotel Geneva ★★★★★ www.fairmont.com
●Four Seasons Hotel des Bergues Geneva ★★★★★ www.fourseasons.com
●Hôtel Métropole Genève ★★★★★ www.metropole.ch
●InterContinental Geneve ★★★★★ www.geneva-intercontinental.com
●Le Richemond ★★★★★ www.lerichemond.com