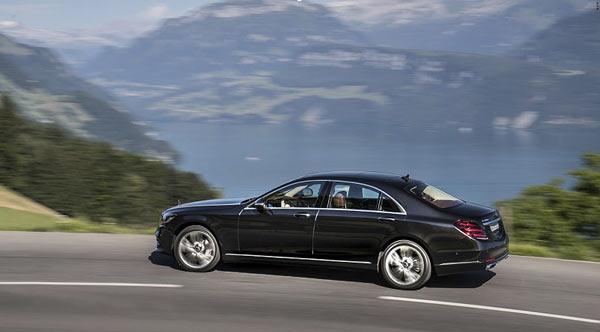 GMC Limousines: Swiss excellence at your disposal
Established in Switzerland for over 20 years, GMC Limousines operates in all parts of the country with offices in Geneva.
Our premium VIP executive-chauffered services are available inside Switzerland as well as in outlying areas including favourite French ski resorts.
Thanks to our experience and know-how, arranging seamless transportation for our clients has become second-nature to us.
Our staff consists of more than 40 English-speaking, highly skilled drivers who hold a Swiss Federal chauffeur's license which, in itself, is a mark of excellence.
In addition, as a local Swiss limousine company we take pride in offering a customized service catering to the needs of our clients, ranging from luxurious Mercedes sedans for first-class transfer to VIP Mercedes vans for group travel.