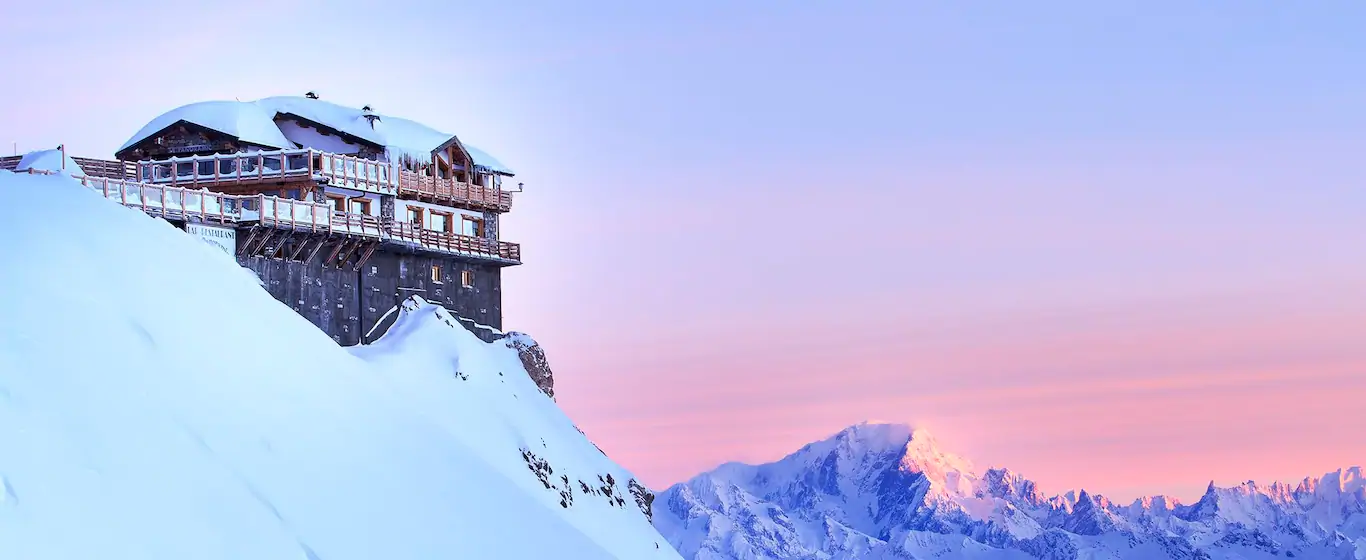 Courchevel is surrounded by alps in France. It is one of the world's most popular and unique ski resorts. Premium location and being the world's biggest ski region makes it so exceptional. The resort's north-bound inclines prove that snow conditions are the best in the Three Valleys' whole 600km. Courchevel is a luxurious and exclusive ski resort.
The ski resort is divided into 4 villages as per their height. The highest is Courchevel then Courchevel Moriond, Courchevel Village and Courchevel Le Praz. All villages are connected by lifts and road. Courchevel landscape offers an amazing view of alps and Luscious trees.
The neighborhood inclines contain 150km of runs. There are likewise free lifts for newbies. The entire Trois Vallées lift framework has heaps of quick gondolas and chairlifts, for speeding around the gigantic zone.
Other attractions in Courchevel
Big Air Bag Jump
Big Air Bag is a giant air cushion available in family park. You can jump Big Air Bag even with your skis on and perform tricks.
The Tyrolienne Zip Wire
The world's most amazing zip wire is in Val Thorens at 3230m elevation and 250m starting from the earliest stage. Fly at 100kmph in only 2 minutes. Don't forget to add it to your bucket list, it's absolutely something not to miss.
Paragliding
Paragliding is a calm and exciting experience at the same time. Couple paragliding permits you to see the mountains and staggering perspectives while in the protected hands of an accomplished pilot.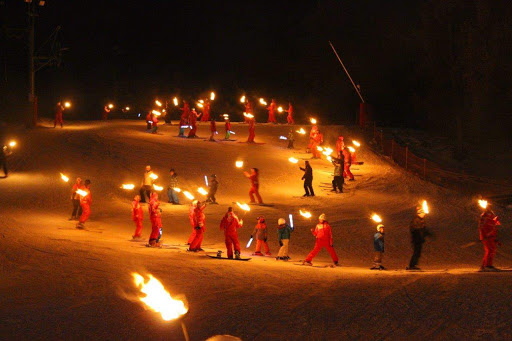 How to reach Courchevel
Courchevel is 137km away from Geneva airport and it takes 2 hours 25 mins to reach Courchevel from Geneva via car. We offer luxury transportation solutions in Switzerland and neighbouring countries. We have a large collection of vehicles featuring luxury sedans, minivans and sprinters. Our vehicles are equipped with chilled water bottles, oshibori wet wipes and wifi. Our chauffeurs are trained and well groomed to cater standard to VIP category customers. Our online booking system will help you to place booking easily. You will get confirmation and relax while we take care of your transportation.
Luxurious hotels in Courchevel