GMC Limousines offers direct transfers to the Montreux Jazz Festival

Mid July will be held the Montreux Jazz Festival.

Established in 1967, this festival home each year many talents of Jazz, Blues and Rock.

This year in Montreux the program is as usual exceptional with Robin Thicke, famous for its summer hit 2013 "Blurred Lines", Pharell Williams and his "Happy", but also "M", one of the best french singer, Ayo, Selah Sue, the,Passenger and the great Stevie Wonder.

For more information we invite you to look the Festival program.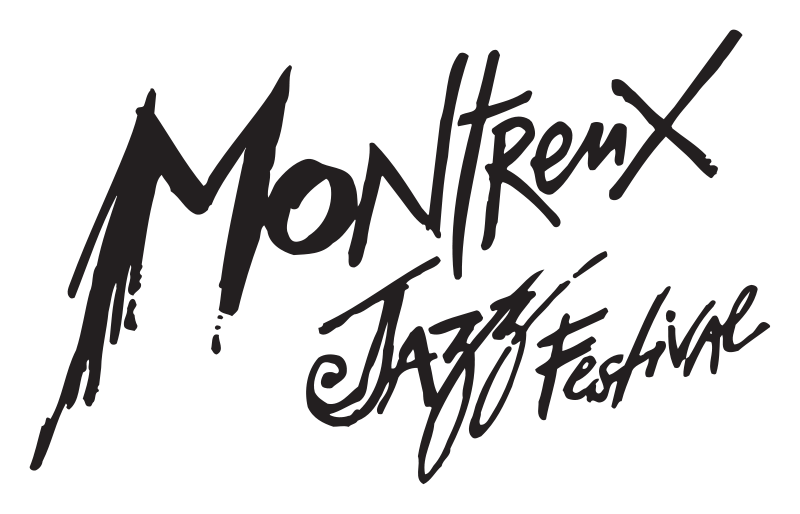 Need a transport to Montreux

On this occasion, GMC Limousines offers its limousines and minibuses to go on site safely and effortlessly. From the airport or from Geneva city, our driver will be available depending on your needs.

Book now for your transportation to Montreux .


More services