Geneva Airport to Montreux limousine service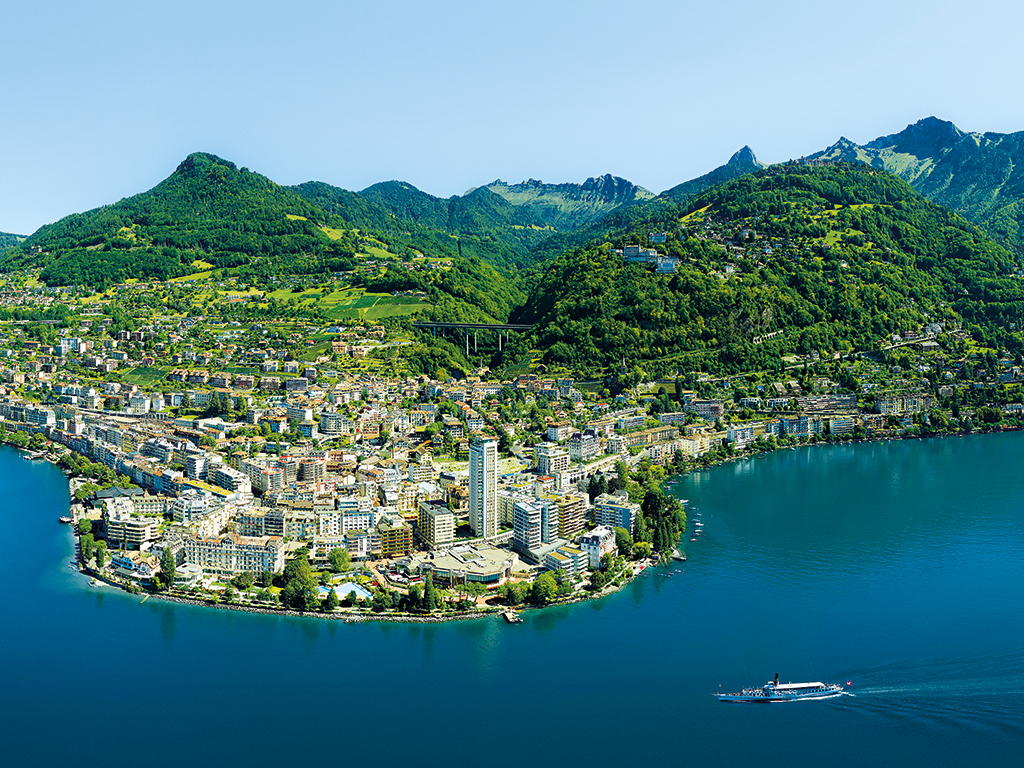 Travel Geneva to Montreux in luxury vehicle (How to reach Montreux)
Montreux is 90 km away from Geneva airport and it takes 1 hour to reach by car. We have a large collection of luxury sedans, minivans, sprinters and minibuses. Our vehicles are tailored fit to meet requirements of standard to VIP category customers.
You can book a trip to Montreux easily with our online booking system. You'll receive confirmation of your booking and we will take care of your transfer.
About Montreux
Montreux Riviera offers picturesque views. The town is situated on Lake Geneva, protected by 2000-metre-high mountain peaks. The climatic conditions and the subtropical vegetation along the lakeside promenade make the city a tourist resort of international renown, also known as the venue of the Jazz Festival. Charlie Chaplin spent 25 years of his life on the slopes of Vevey.
The climate in Montreux is relatively mild throughout the year. Numerous southern plant species grow and flourish here, including various types of palm trees, tropical fruits and olive trees.
The few days of ice a year and the relatively balanced climate are well suited for winegrowing. Therefore there are also many protected reptile species such as wall lizards, sand lizards, asp vipers, Aesculapian snakes and grass snakes who feel comfortable in this microclimate.
Best places to visit in Montreux
Chillon Castle
The Chillon Castle is one of the most visited places in Switzerland. The fortification of the castle goes back to the thirteenth century and was based on a little rough island in the lake. It offered castle security from enemies and an important position.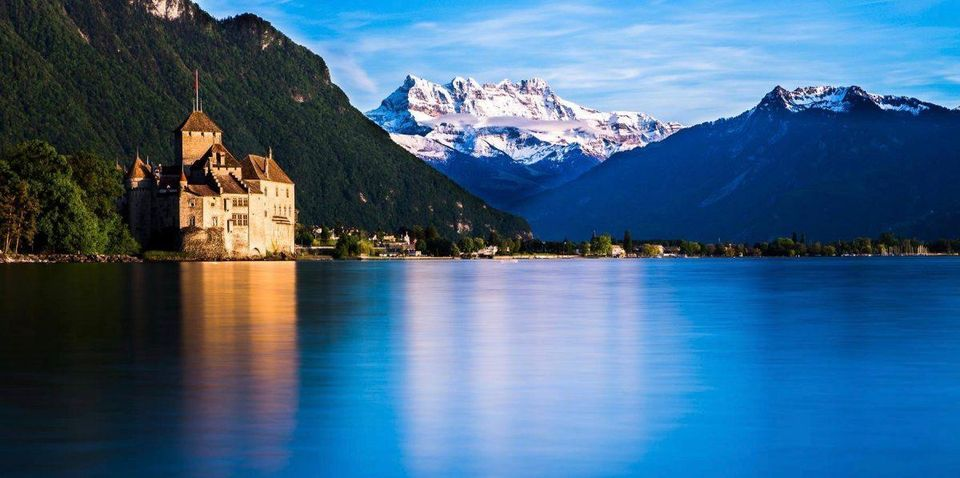 The Old Town
The Old Town, otherwise called Vieille-Ville, appears to be hard to reach since it is arranged on the lofty inclines of the city, yet it's just a short distance from the shoreline. Pretty much every corner uncovers an exquisite perspective on lavish woodlands, high mountains, the blue lake and numerous old structures. There are a couple of cafés around to fulfill your craving also.
Luxurious hotels in Montreux