New luxury resort for the World Economic Forum annual meeting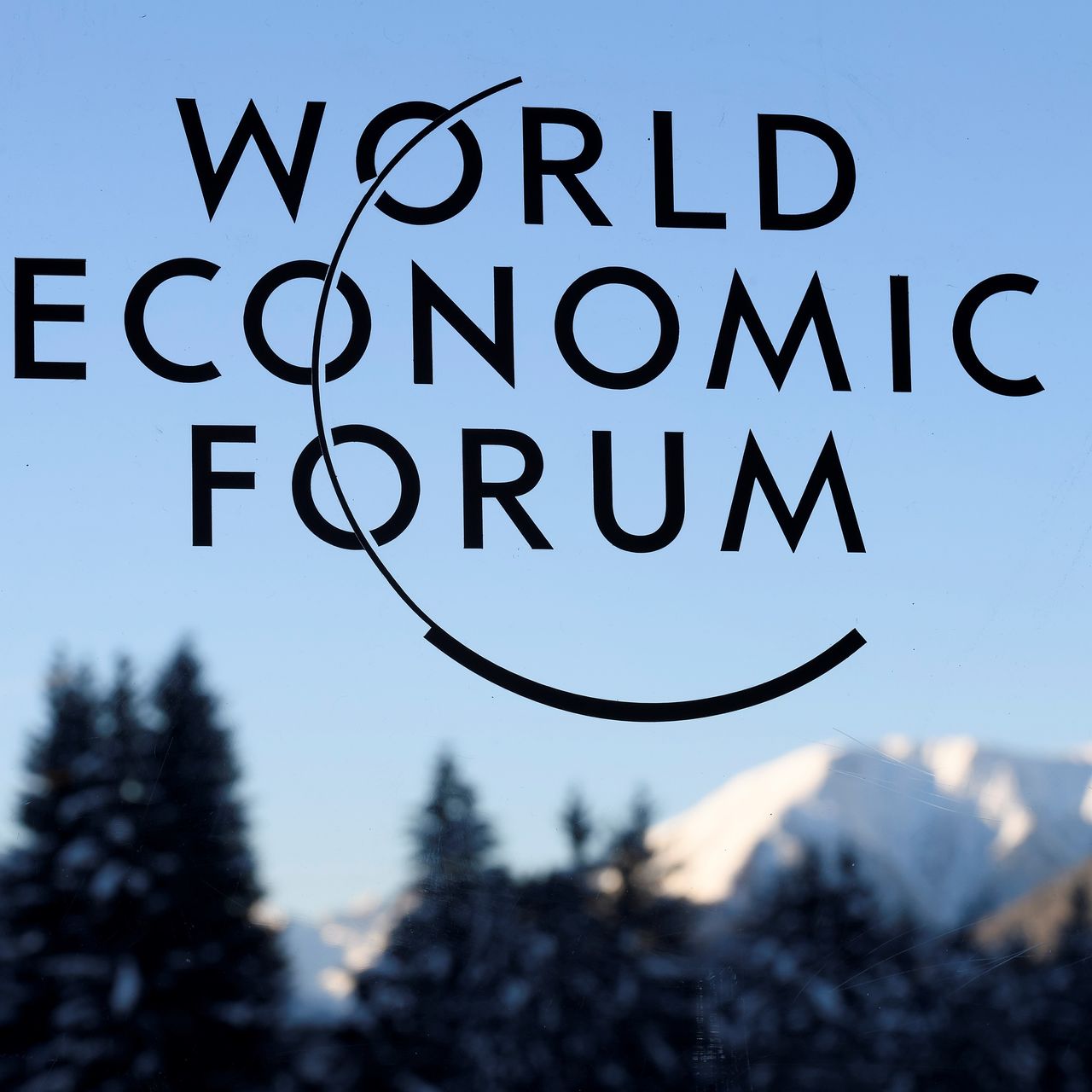 On Wednesday the 7th of October 2020, organisers from the World Economic Forum (WEF) stated that the 2021 annual meeting will be held at the Bürgenstock resort that overlooks Lake Lucerne in Switzerland between the 18th & 21st of May. The change in date & location of their flagship event are not the only changes that are expected to occur, with the number of physical attendees predicted to be capped at 1500, around half the usual number.
WEF 2021 will be preceded by high-level digital meetings on the 25th of January, dubbed the 'Davos Dialogues'. As a reference to the ongoing Covid-19 pandemic which has & continues to ravage the global economy, the chosen theme of the 2021 edition in May has been baptised 'The Great Reset'.
While it seems progress has been made through the confirmation of a date & location, WEF representatives have stressed that 'the meeting will take place as long as conditions are in place to guarantee the health & safety of participants and the host community'.
Although the WEF has confirmed only half the usual number of participants can attend the event in May, the newly chosen Bürgenstock resort location is relatively smaller than Davos which means those who don't organise themselves well in advance may face certain problems.
GMC Limousines has been providing luxury ground transportation services during the WEF for the last 12 years. For more information on our limousine rates or any other information concerning the WEF, feel free to contact us or to read our WEF services
More services