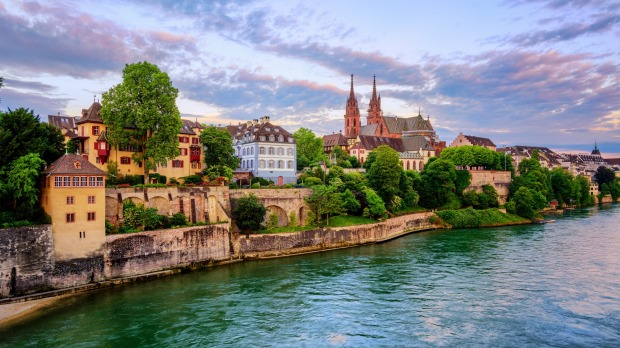 The third biggest city in Switzerland, Basel, is situated in the northeastern part of the country on the river Rhine and is known as the city of museums as well as having the oldest university. The old market, abundantly designed Red sandstone town hall and beautiful churches glorify the beauty of the old town, adding to the charm of old architecture of the city. Basel is home to the worldwide recognised Basel Art Museum, a tribute to iron sculptor Jean Tinguely. It is hardly surprising that Basel is considered as Switzerland's cultural capital.
Top events in Basel
Art Basel - Art Basel is the most prominent art fair in the world. This favorite stop for art lovers is often regarded as the "Olympics of the art world".
Almost 300 carefully selected galleries from various countries take part in this event. Paintings, sculptures, installations, photographs, prints, videos and multimedia art, as well as performances by over 4,000 interesting artists are exhibited in the event.
Christmas market - The market of Barfüsserplatz and Münsterplatz attracts guests from around the world, while the hundred-odd Christmas trees decorating the lanes create a dreamlike environment throughout the downtown area.
Carnival - More than 20,000 participants take part in processions during this event that usually takes place in February. These artists will amuse you with music and huge carnival lanterns. Locals call it the "3 best days of the year". If you are planning to visit Basel, the carnival is an event you should not miss.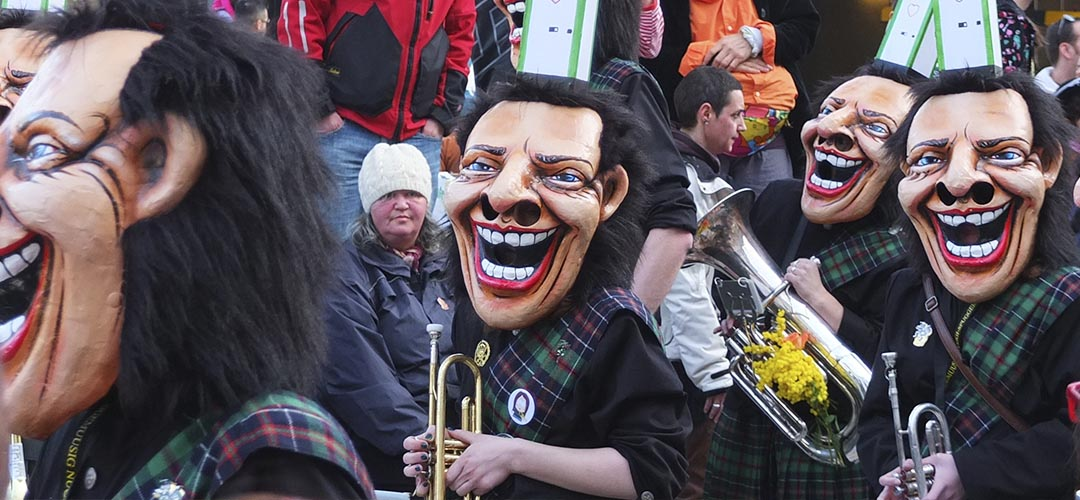 How to reach Basel
Basel is 84 km from Zurich Airport (around 1 hour journey). You can book luxury transportation services for you or your clients through our intuitive online booking system. Select from our wide selection of vehicles, from luxury sedans and minivans to sprinters and minibuses.
Luxurious hotels in Basel