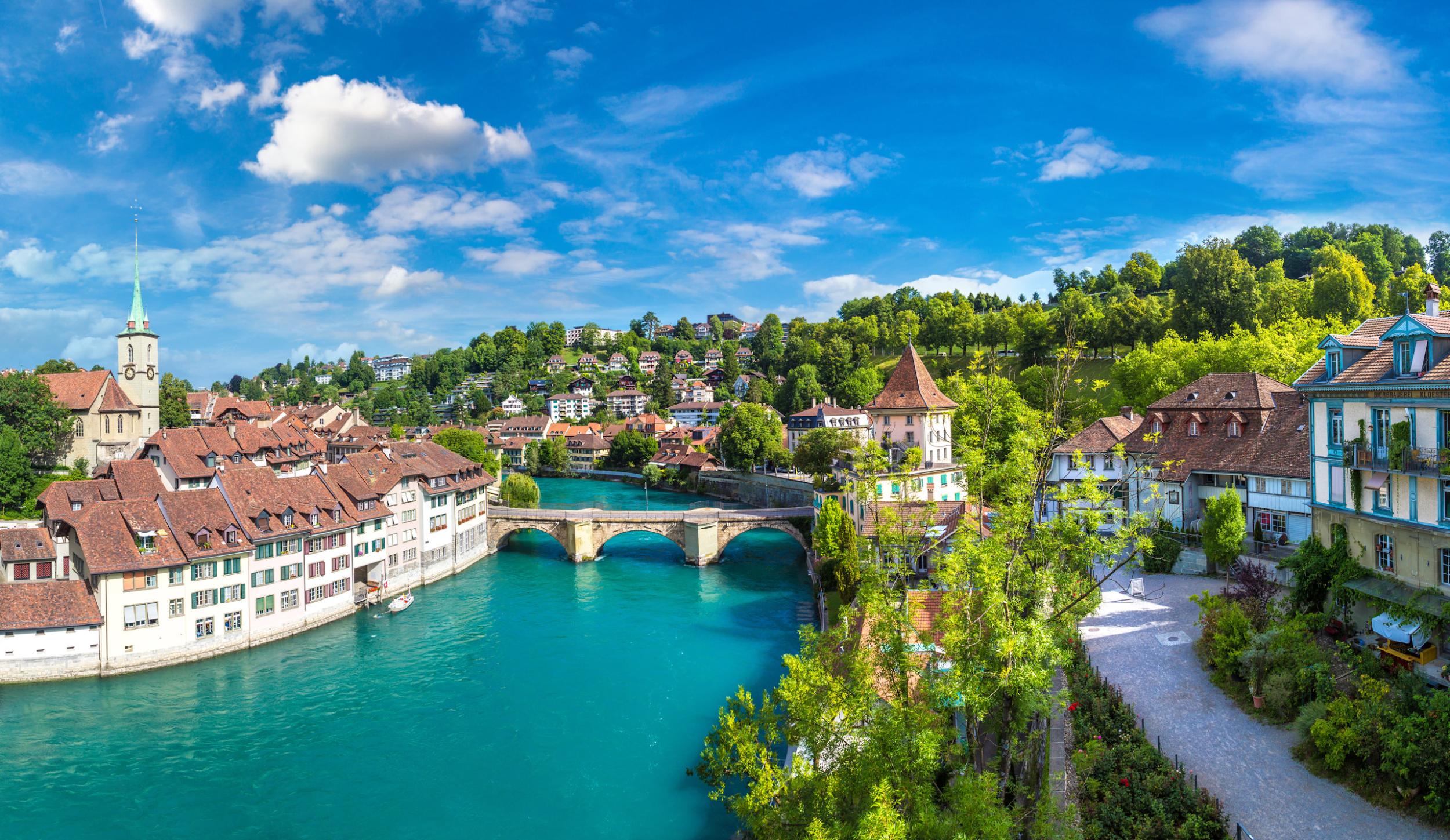 Bern is the capital of Switzerland & is known as the heart of Switzerland. The old town of Bern is recognised as a world heritage site by UNESCO.
What to see around in Bern :
Zytglogge - The Zytglogge is a medieval tower in Bern, Switzerland. Since the thirteenth century, it has served the city as a watchtower, a jail and a clock tower. It is the essence of urban life and municipal remembrance.
Bern Cathedral - Bern Minster is a Swiss-reformed church building in the old city. Worked in the Gothic style, its development began in 1421. Its pinnacle, with a tall structure of 100m, was completed in 1893. It is the tallest basilica in Switzerland and is a cultural property of national significance.
The Bärengraben - The Bärengraben is simply known as the Bear Pit. This place is a Swiss legacy site of national harmony and has very special value.
Old City - The Old City is the medieval downtown area; based on a thin slope encompassed on three sides by the waterway Aare, its conservative design has remained basically unaltered since its development during the twelfth to the fifteenth century.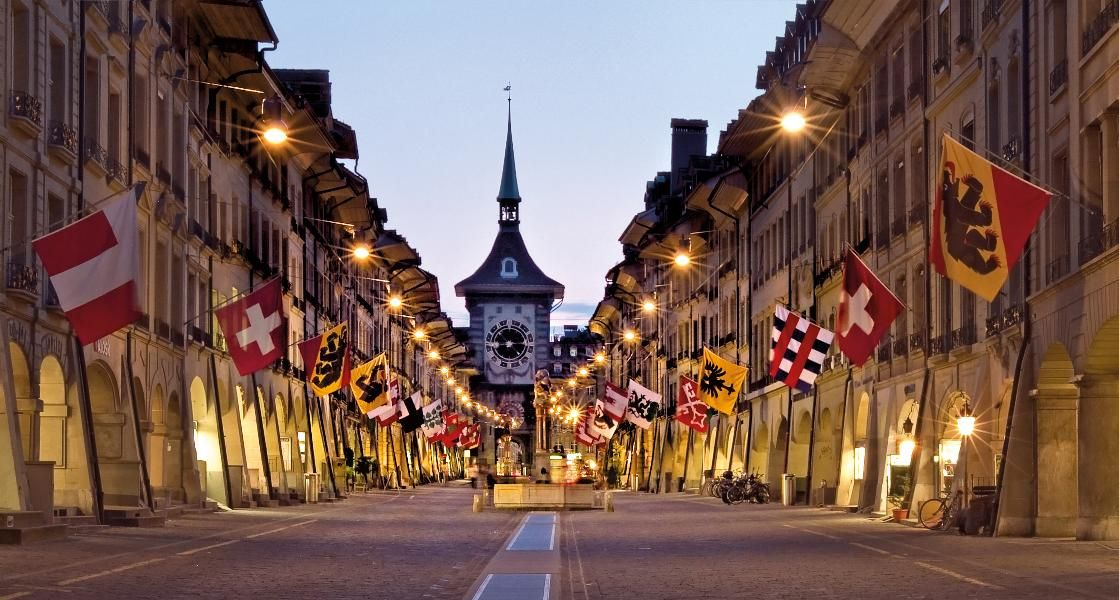 How to reach Bern:
Bern is 125 km from Zurich airport (around a 90 minute journey by car). We offer luxury transportation service all over Switzerland. You can take a sedan or minivan to explore Bern for a day disposal. We have a large collection of vehicles featuring luxury sedans, minivans, sprinters and minibuses. Our vehicles are customised to fulfil requirements of standard to VIP category customers. You can make a booking via our online booking system. You will receive confirmation of your booking immediately and rest assured while we manage your transfer.

Luxurious hotels in city: