Measures implemented at GMC Limousines in Geneva & Zurich against the spread of Coronavirus
What it does ?
The coronavirus disease, or Covid-19, has affected many countries and the consequences have been felt in all sectors across the globe. Though most people who catch the illness recover fully, it can be more severe for others – it is therefore essential to be fully prepared.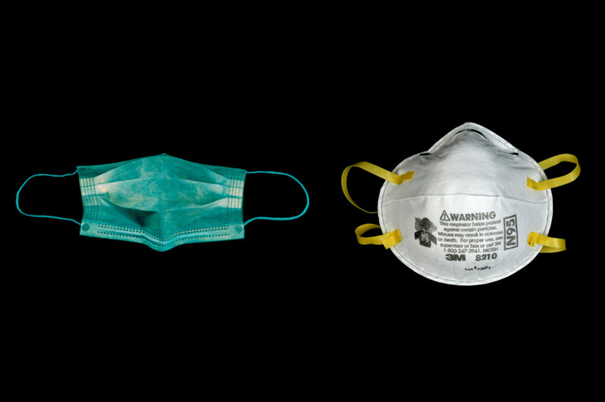 General Measures
Simple protective measures can be undertaken in order to limit the possibility of catching this disease, such as regularly washing your hands, maintaining social distancing, following good respiratory hygiene & more.
Measures in place for transportation services in Geneva and Zurich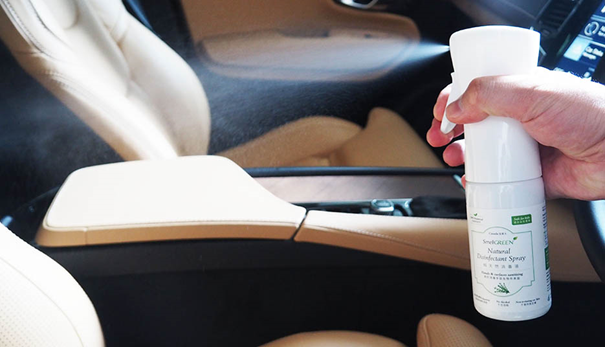 At GMC Limousines, we understand the seriousness & importance of taking care of one's health and protecting others, which is why we have implemented additional sanitation measures for our clients and drivers :
Hand sanitisers, facemasks & Oshibori lingettes are now readily available for all clients
Drivers are now required to disinfect vehicles after each performed service (special attention is required on crucial parts of the vehicle such as the door handles, seats, head & arm rests and consoles)
Drivers can brief clients about basic protective measures and the current situation in Switzerland as well as the concerned cities where the virus has spread
All paper products such as magasines & newspapers have been removed from all vehicles
As a luxury ground transportation provider, the client's wellbeing is our priority & we owe it to ourselves to provide them with a safe zone they can be transported in which they cannot get with alternative means of transport such as public buses, trains and planes.
For more information on luxury ground transportation in and around Switzerland, please do not hesitate to contact us.
More services