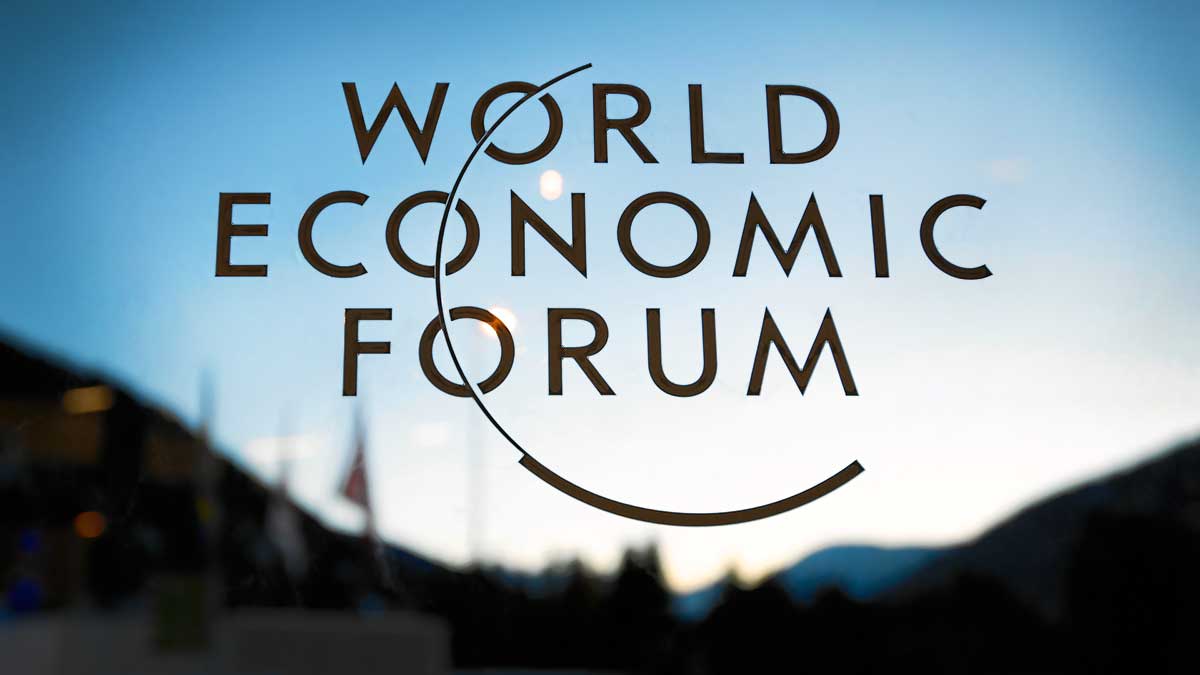 The founder of the World Economic Forum, Klaus Schwab, had previously informed the Financial Times about the 'enthusiastic support' present among its members to maintain the flagship event in Davos at its usual time in January. However, the WEF's managing director, Adrian Monck, has recently said experts have informed the WEF that it couldn't take place safely during that period.
As a result, the World Economic Forum (WEF) has come to an agreement to postpone its 2021 annual meeting as a result of the ongoing Covid-19 pandemic. A new date has not yet been confirmed but the general consensus is that it will now take place in the 'early summer' of 2021. There is no mention that this flagship event will happen in any other place other than the usual Swiss alpine town of Davos. The forum has indicated it will affirm the dates & location once it is clear it can guarantee its participants health & safety.
The World Economic Forum is one of many non-profit organisations whose finances rely heavily on their annual gatherings. It is estimated that the 2020 event contributed to around 13% of the WEF's annual revenue and, with participants less willing to pay for digital events rather than the possibility of networking in person, there is a real challenge to mitigate the 'negative consequences on the foundation's revenue'. Virtual 'high-level' discussions are still set to take place in January for global leaders to discuss the state of the world in 2021. These 'Davos Dialogues' will also mention the chosen themes, namely the 'Great Reset' which is to agree on how to shape the recovery of the post-Covid-19 era.
Please do not hesitate to contact us for the latest news on the World Economic Forum. GMC Limousines has provided luxury chauffeured services during this event for many years & our bilingual team is able to answer any queries you may have.
More services