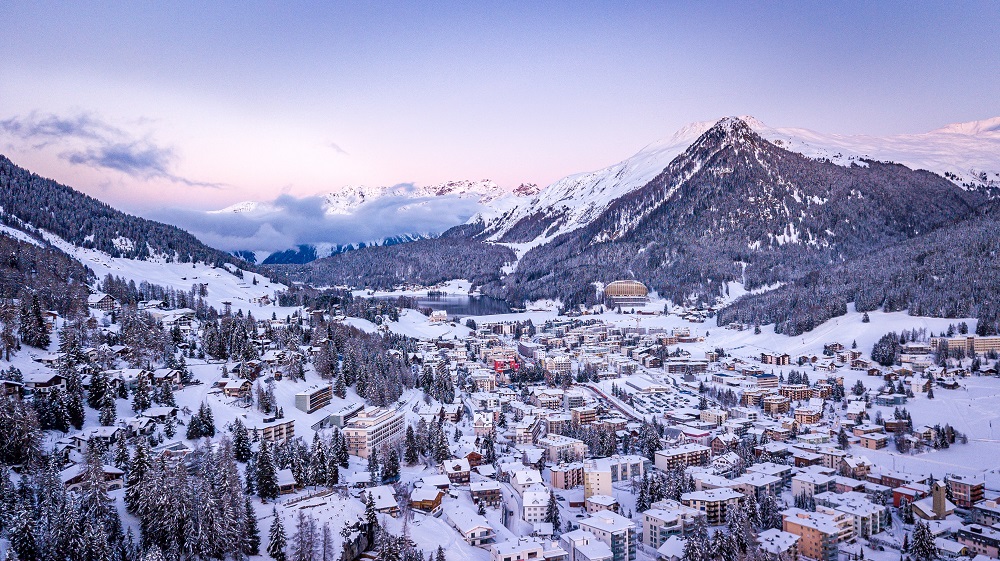 Davos is a town in the canton of Graubünden, Switzerland. It is situated on the bay of river Landwasser in the Rhaetian Alps at 1,560 m above sea level.
Davos is known worldwide as the town that hosts the World Economic Forum's annual meeting. In the month of January every year, the World Economic Forum takes place where global political leaders, businessmen, environment and social activists gather together to discuss shaping the world in terms of industry, rural and social aspects.
Davos is attended by VIPs apart from speakers and panel members. Powerful leaders' comments in speeches and conferences become part of news during the month of January. Prime ministers of countries, members of royal families, CEOs of companies such as Microsoft, Google, and Apple and celebrities are invited to attend the event.
Top attractions in Davos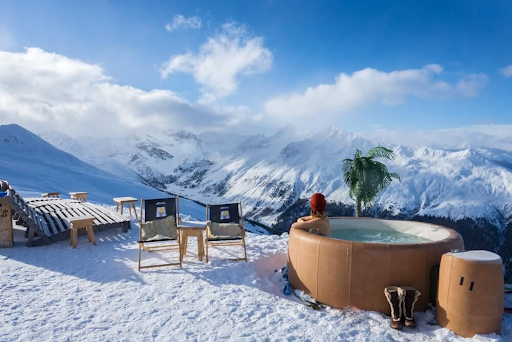 Parsenn
Parsenn is a ski region close to Davos with 35 ski runs. The Parsenn region is the biggest of Davos' five mountains. Recently theParsenn "red railway" funicular was introduced and covers the distinction of 1,100 meters up to the Weissfluhjoch edge.
Lake Davos
Lake Davos is the charming beauty of Davos. Taken care of by wellsprings of the Rhine, Flüelabach, Totalpbach and other mountain springs, the lake is utilized as a hydropower repository; its water no longer streams to the waterway Landwasser but is diverted into the stream Landquart at Klosters.
How to reach Davos
Davos is 158km away from Zurich airport and is around a 2 hour journey by car. GMC limousines has been providing luxury transportation solutions in Davos during the WEF for more than 15 years. Our chauffeurs know how to handle VIP clients and have a good amount of experience in driving in Davos during the WEF. All our vehicles are registered for Davos event a month in advance which ensure seamless travelling experience. We have a large fleet of luxury sedans, minivans and sprinters. We can also arrange other modes of transport such as helicopter services.
Luxurious Hotels in Davos