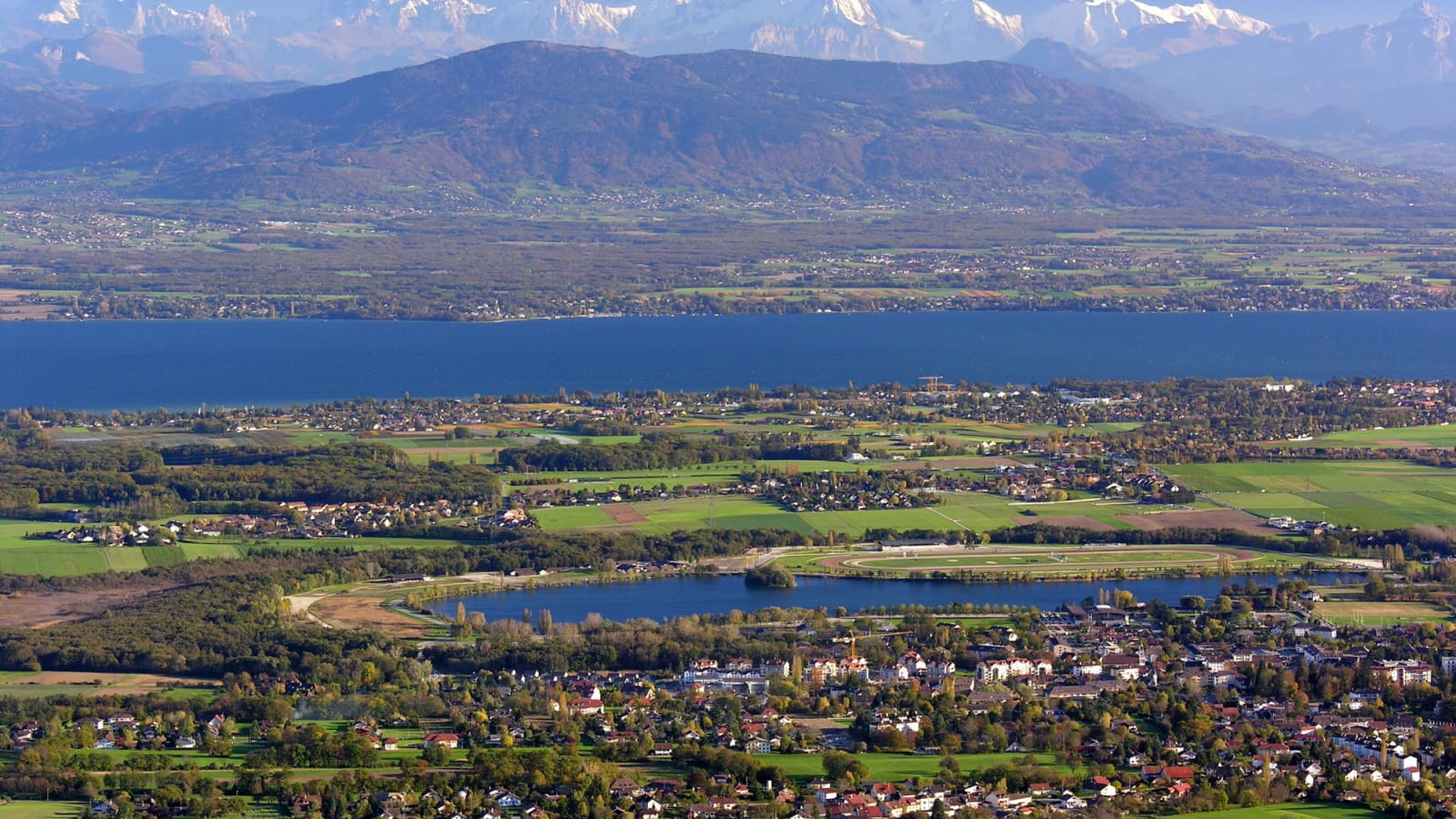 Divonne-les-Bains is known for its fresh water source dating from the middle of the 19th century. Its spas work in treating psychosomatic disorders and offer fitness breaks with pools, saunas, hammams, jacuzzis, solariums, aqua gyms and wellness and yoga meetings.
Some hotels offer numerous choices for sports and recreation exercises, water sports hubs, golf courses, casinos, cinema-theaters, shows, displays and horse races. A water sports club is also available where you can work on paddling, windsurfing, cruising and kayaking.
Places to visit in Divonne-les-Bains
Valvital Thermal Centre - This wellness spa provides soothing treatments alongside various medicinal cures alongside warm pools, saunas and more. Open all year, this popular centre is reserved for adults only.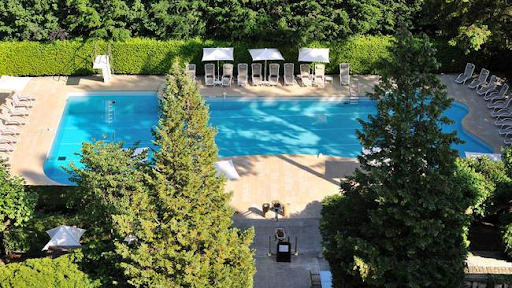 Lake of Divonne - The Divonne lake, artificially created, has a jogger's track around it. People enjoy long walks around the lake & can take in the beautiful surrounding mountains & horse racetrack.
Places to visit in Divonne:
Casino - theater.
Racetrack
Mini-golf - golf 18 holes - golf 9 holes.
Forest acrobatic route.
Outdoor laser-game.
Cultural center.
Cooking school.
How to reach Divonne-les-Bains
Divonne-les-Bains is 17 km away from Geneva airport and it takes 15 mins to reach by car. We offer end to end luxury transportation solutions in Geneva and other parts of Switzerland, along with neighbouring countries. Our vehicle fleet features luxury sedans, minivans and sprinters. We provide 24/7 support, our chauffeurs have years of experience and are trained to handle VIP clients.You can book luxury transportation to Divonne-les-Bains using our easy online booking system. You'll get booking confirmation immediately and rest assured while we will take care of your transfer.
Luxurious hotels in Divonne-les-Bains