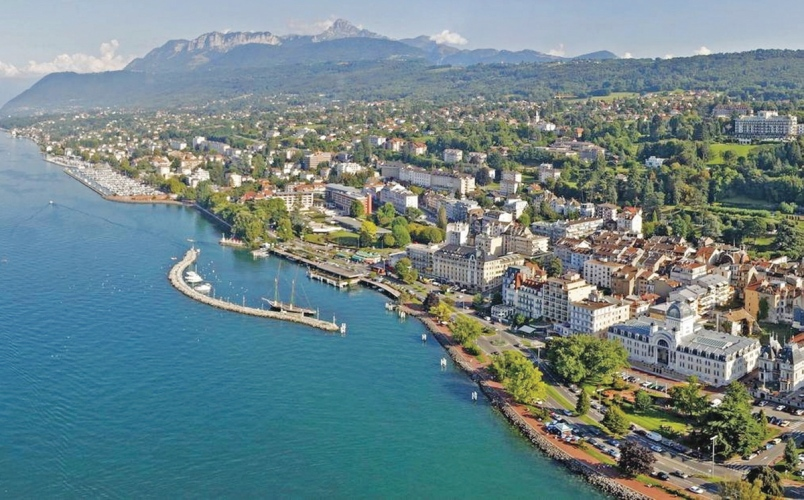 Located on the outskirts of Geneva in Switzerland, Evian attracts tourists and patients from around the globe hoping for well-being. It is France's most commended spa resort, acclaimed for its hydrotherapy medications that help in curing metabolic conditions.
This spa town is likewise a charming water sports and oceanside retreat on Lake Geneva with its harbor and seashore.
Lake Geneva
The town of Evian is located on the south shore of Lake Geneva. Lake Geneva, locally called the Lac Leman, is the largest lake in central Europe. Guests are spoilt for choice for activities, from culinary outings to prominent sights to tranquil spa outings & beautiful walks.
Pre-Curious Water Garden
This lakeside garden is situated at the west passage of Evian in a waterfront property of the lake. It presents a course in the recreation center with various environments such as water ponds, streams and marshes.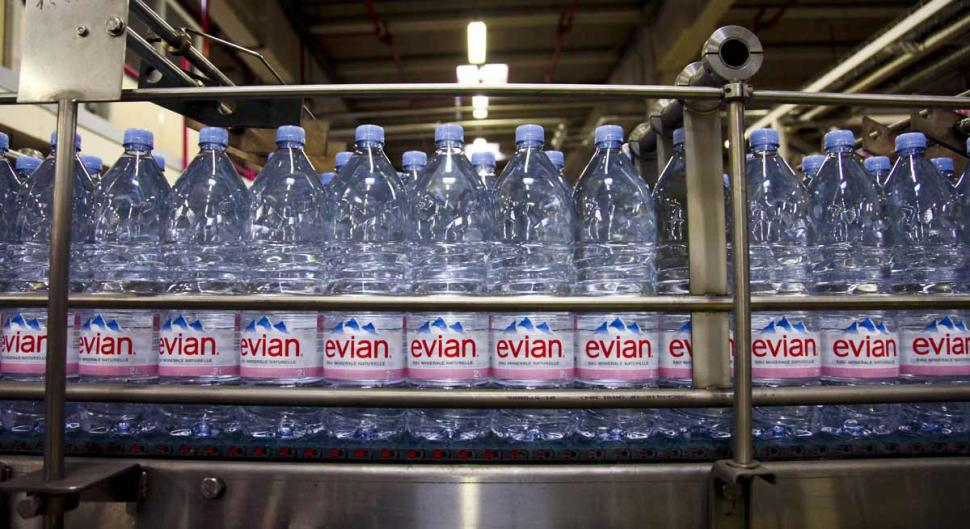 Visit the Evian water packaging plant
Guided tours with the introduction of the history and the geographical starting point of the famous mineral water. Visits available throughout the entire year as indicated by a predefined schedule.
How to reach Evian-les-Bains
Evian-les-Bains is 52 km away from Geneva airport and it takes around 1 hour to reach Evian-les-Bains by car. We can arrange luxury transportation for you between Evian-les-Bains and Geneva. We have luxury sedans, minivans and sprinters to offer. Our vehicles are 4 wheel-drive and maintained to meet requirements of standard to VIP category customers. You can easily place booking with our online booking system or give us a call. You'll get confirmation of your booking immediately and we will take care of your transfer.
Luxurious hotels in Evian-les-Bains