Industry strategy, global economy, world environment, sustainable development and many more are issues discussed at the World Economic Forum. The 2019 annual meeting held in January successfully addressed a few of the world's most pressing social, political and environmental issues. The stakeholder's commitment continues to be a turning point for the event. The 2020 World Economic Forum meeting is expected to display the same enthusiasm and response.
Arranged every year with an aim of shaping the global agenda, the World Economic Forum in Davos hosts delegates from all around the world. This is where the need to explore various means of transportation arises. However, transportation of executives and VIP level guests to Davos demands expertise and experience, with the cold weather and road restrictions only a few examples of the challenging conditions.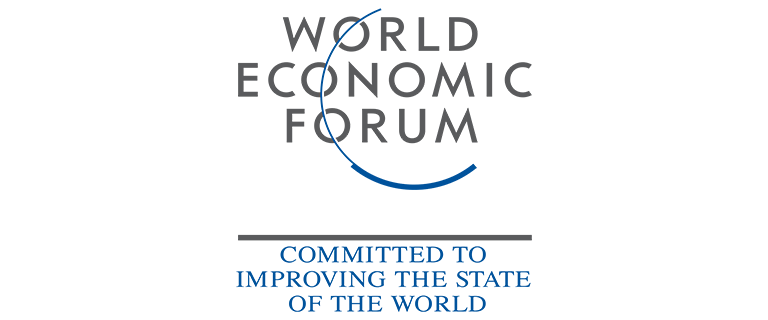 Held at the Davos Congress Centre
Talstrasse 49A 7270 Davos, Switzerland.
There are various means of transportation to get to the venue. From buses to private jets, we tell you more about reaching Davos from Zurich or Geneva, along with the pros and cons associated with every travel medium.
By Bus
Buses run between Zurich and Geneva to Davos on a daily basis. With an approximate 2 hour travel time, you can easily find a bus at three train stations.
By Train
Travelling by train is certainly a feasible option to reach Davos. The total journey takes about 2 hours and 35 minutes. An economically viable solution, the only drawback is that you need to change trains at least once.
By Flight / Helicopter
For delegates with a limited amount of time, helicopter travel is the fastest method, reducing the travel time between the two cities to approximately 40 minutes.
The downside of this method of travel is the relatively high cost and the additional travel time of minimum 90 minutes it takes reach the cities respective airports.
In addition, the passenger will need to spend time at customs and immigration.
By Limousine
For VIP transportation, traveling in style and luxury makes a difference. Comfortable, fully equipped and premium models of Limousine are the best choice for this type of journey. Quality and multilingual chauffeured driven cars guarantee a safe journey while delivering a high quality service.
If you decide to opt for a comfortable limousine journey to get to the World Economic Forum for its 2020 edition, GMC Limousines can assist you.
For all other Davos-related questions such as the process to get special access badges, VIP services at Zurich Airport, estimated travel durations between important locations in Davos, popular hotels, restaurants & bars, please do not hesitate to contact us.
For more information on this feel free to get in touch with us at – https://www.gmc-limousines.com/Contact/
More services