Geneva Airport to Neuchatel Transfer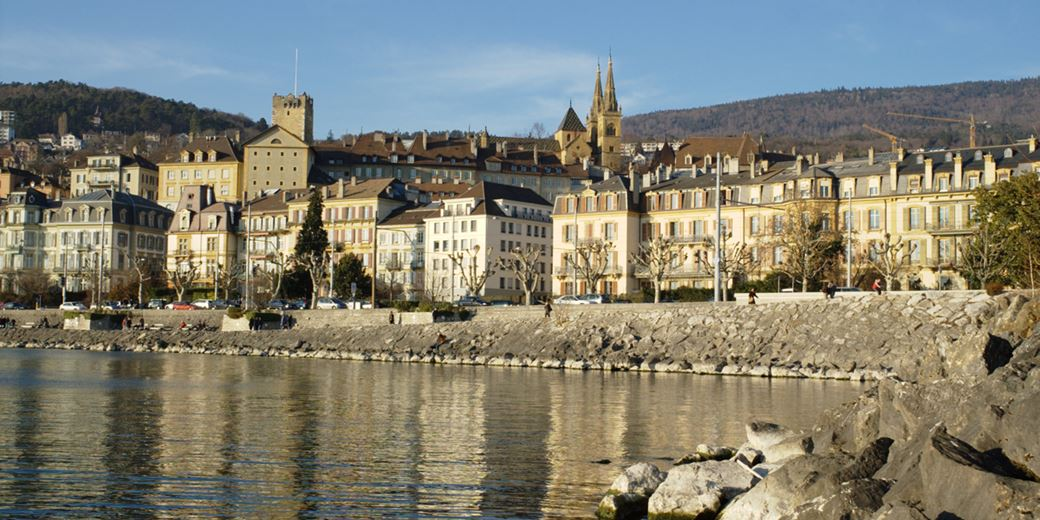 How to reach Geneva to Neuchatel
Neuchatel is 118km away from Geneva airport which represents a 75 minute journey by chauffeured limousine. We have a large collection of black luxury sedans, minivans, sprinters and minibuses.
Our vehicles are maintained to meet demands from all categories of passengers, standard to VIP category. You can easily book a trip to Neuchatel directly with our online booking system. You will receive a confirmation and you can rest while we take care of your booking.
About Neuchatel
Neuchâtel has a rich social and cultural past. The Castle and the Collegiate church are one of the best tourist spots in the city.
The college town of Neuenburg lies on the northern shore of the Neuenburg lake. The medieval center of the town, the mansion and the university church were built in 12h century.
Places to visit in Neuchatel
Museum of Art and History
The Museum of Art and History in the "Palais des Beaux-Arts" (Palace of the Fine Arts) houses four independent assortments: expressive arts, applied expressions, numismatics and history. The exhibition hall is eminent for three perfect clock sculptures built during the period of 1764 to 1774 by watchmaker Jaquet Droz.
The Laténium
The Laténium is the biggest archeological historical center in Switzerland and displays more than 50,000 years of provincial history. The archeological park's primary center is committed to discovering going back to the La-Tène Epoch.
Its timeless assortment is the timeline of human development in Europe from Neanderthal to present day times. It has eight zones loaded up with relics, human skeletons, models and hands-on instructive stations.
Chocolaterie Walder
This is the third generation of family in the business since 1919, making many various chocolates, including Les éclats - square tablets of milk or black chocolate studded with caramelized pumpkin seeds or broiled hazelnuts.
Old Town
The Old Town roads are surrounded with eighteenth century chateaus and shining wellsprings. Heading along the Rue du Château, stroll through the medieval city entryway to the Prison Tower. From the top of the tower, you will enjoy breathtaking views of the city, Lake Neuchâtel and surrounding mountains.

Luxurious hotels in Neuchatel