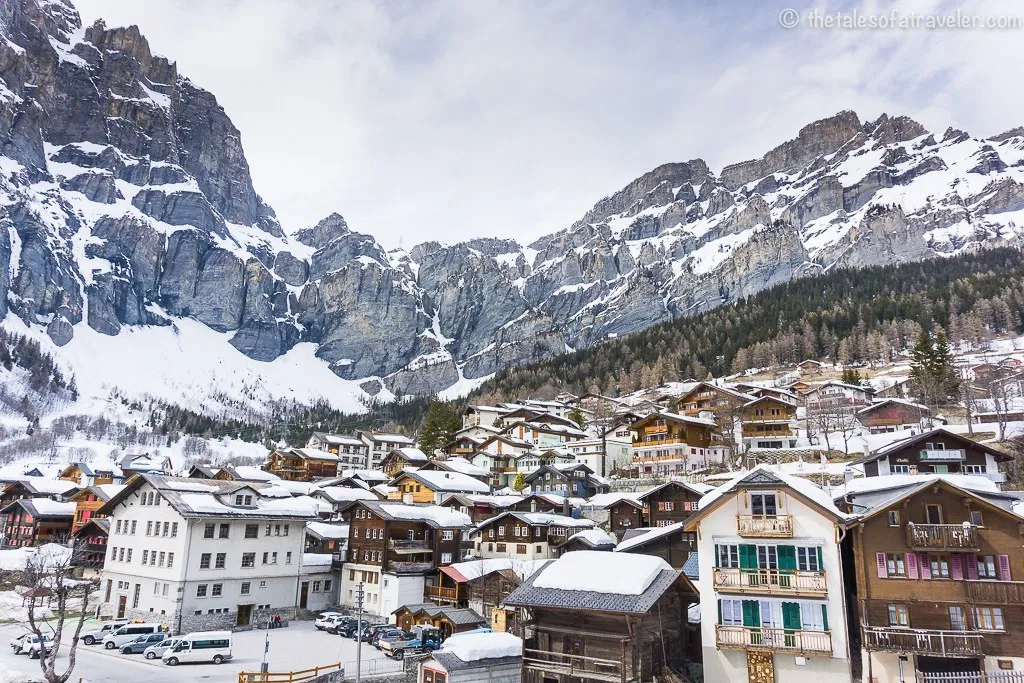 Leukerbad is located in a valley basin open to the south, in which several 48-51°C hot calcium sulfate springs rise. Thanks to these springs, Leukerbad is also a recognized spa resort: the town is known as one of the largest thermal spa and wellness resorts in the Alps.
Parish church of Leukerbad - Construction of the Catholic parish church began in 1484. It received its present form during a reconstruction in 1865. Particularly worth seeing is a valuable Stations of the Cross painted on canvas, which hangs in the interior at viewing height.
Bath in the biggest hot water spa resort of the Alps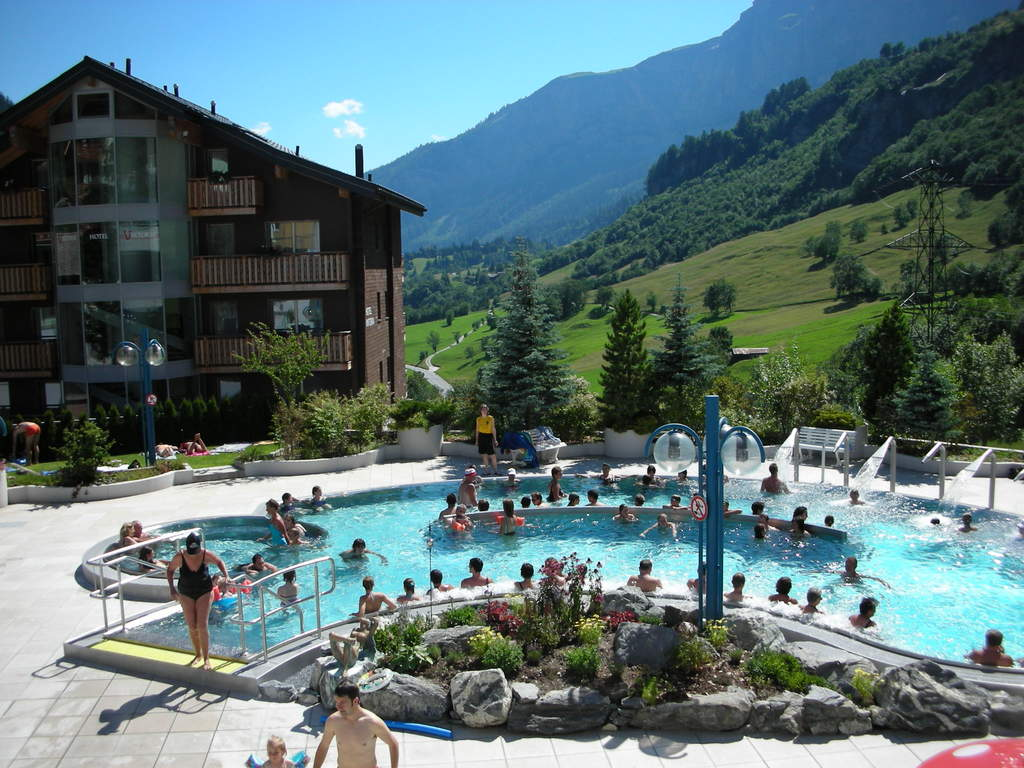 Leukerbad is the largest thermal spa and wellness resort in the Alps and has three public and numerous private thermal baths. The thermal springs were already used in Roman times.
Pfyn Forest
Pfyn forest is a natural park in the center of Valais. It houses Europe's biggest pine timberlands, a few creatures and plant species. The Rhone river flows through Pfyn. Pfyn is also of national significance, since it is the outskirt of the German and French language in Switzerland.
How to reach Leukerbad
Leukerbad is 193 km away from Geneva airport and it takes around 2 hours to reach by car and the distance between Leukerbad and Zurich airport is 239 km (about 3 and a half hours by car). We can arrange a black car service for you to explore Leukerbad. We have a huge collection of vehicles featuring luxury sedans, minivans, sprinters and minibuses. Our vehicles are well maintained and ready to fulfil requirements of standard to VIP customers. It is easy to book through our system portal. You'll get an update on booking confirmation immediately via email and be secure while we will take care of your transfer.

Luxurious hotels in Leukerbad