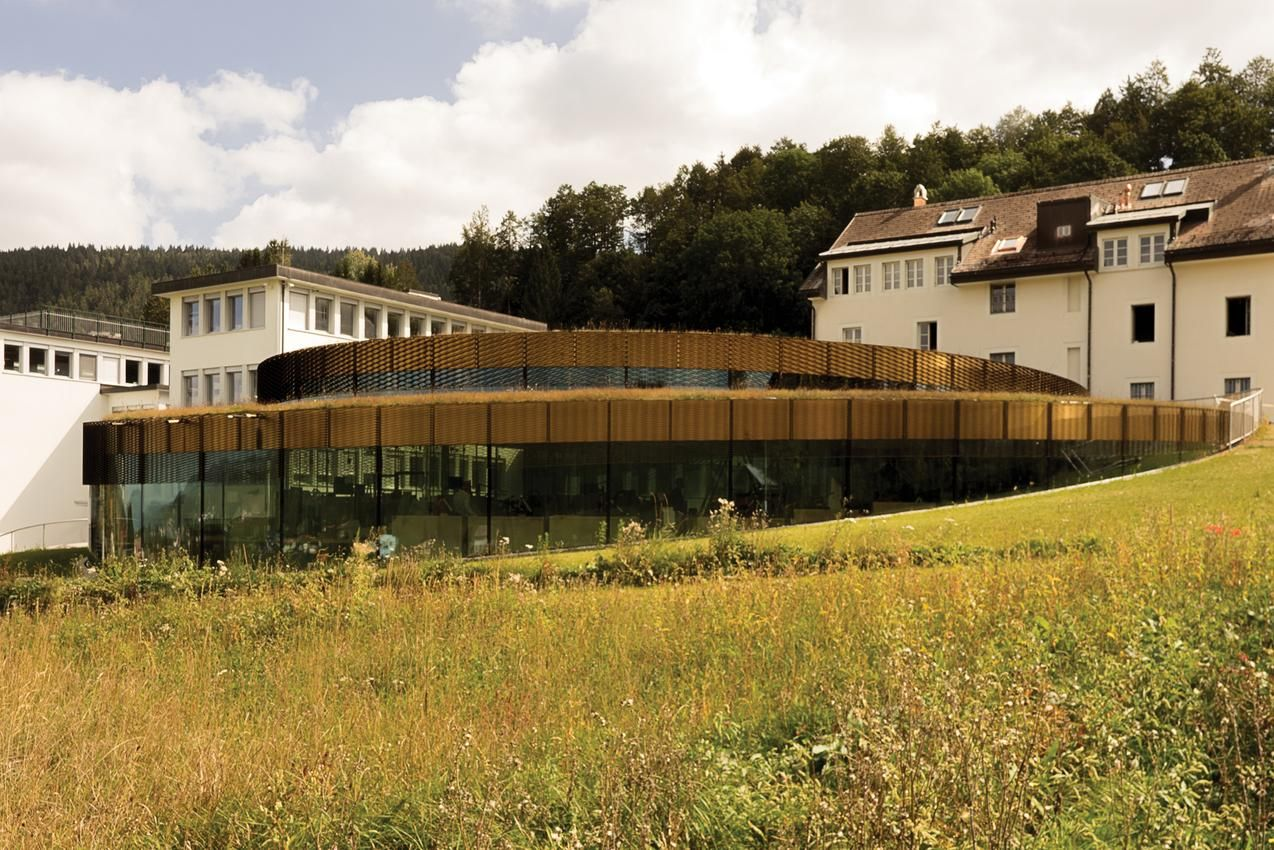 Le Brassus is a small village in the canton of Vaud, Switzerland. It has a ski area with 5kms of slopes. 2 lifts are available to transport guests. Winter sports arena is located at an altitude of 1,060 and 1,361 m.
Luxury watchmaking companies, Audemars Piguet and Blancpain originated in Le Brassus. Born in the Vallée de Joux, Audemars Piguet has been crafting unique pieces of art since 1875 with inherited basics of watchmaking craftsmanship, mechanical skills, and detailed finishing.
The Vallée de Joux is probably the greatest hub for finest watchmaking companies for more than 200 years. Culture of watchmaking developed in the valley, thanks to the core of iron industry present here.
At the end of the 17th century, farmers began spending time in horological craftsmanship during winters, thus the era of watchmaking began in the valley.
Local as well as foreign tourists enjoy spending time in the valley during cold winter. You can go for cross-country skiing races and sports events such as ice skating on the frozen lake and snow surfing, especially on the weekends.
Audemars Piguet is still one of the founding family owned watchmaking companies. They are currently building the Audemars Piguet museum in Le Brassus. It is expected to open soon.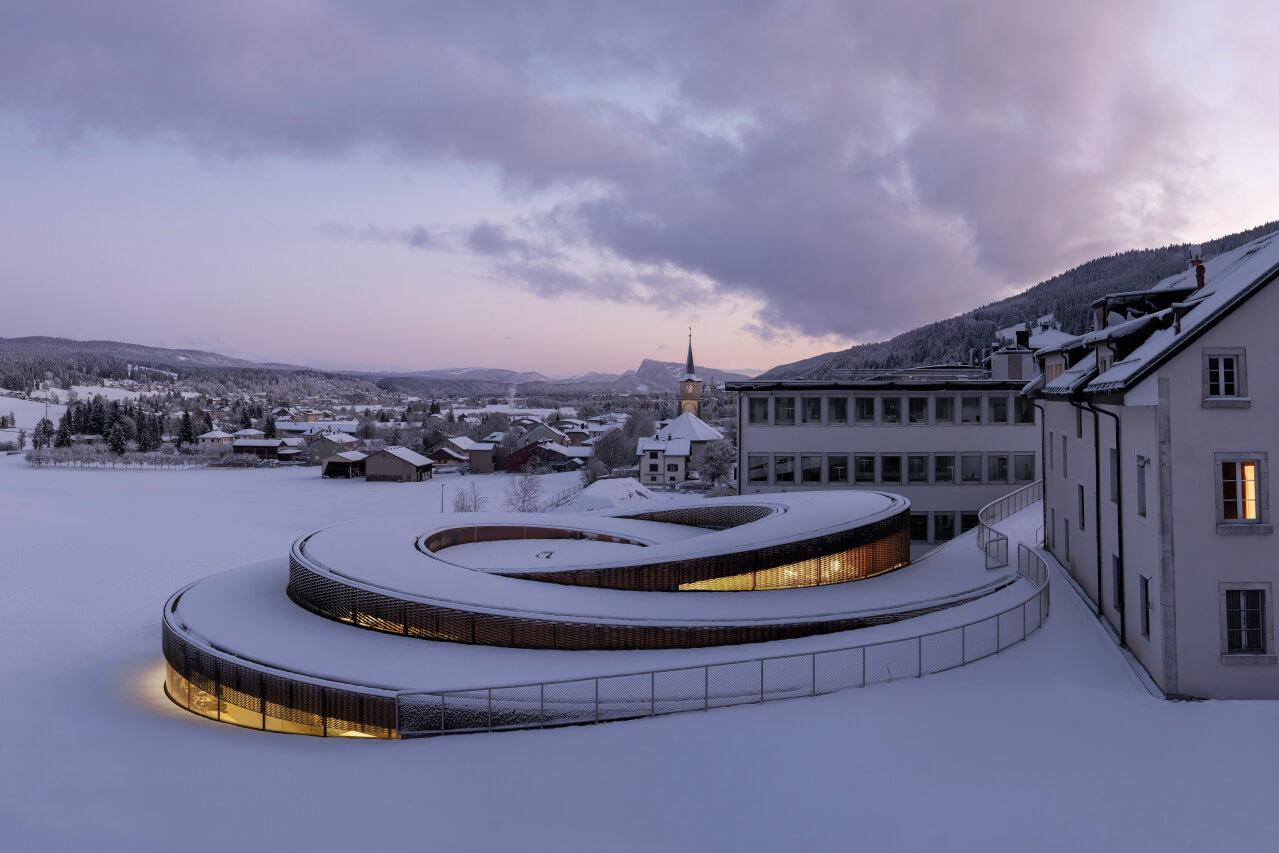 Dream route Vich - Le Brassus
A drive on a calm, quiet, faraway road on this route from Lake Geneva and Lac de Joux unfolds the sacred beauty of the Jura.
We can arrange luxury car transportation from Geneva to Le Brassus.
How to reach Le Brassus
Le Brassus is 56 km from Geneva airport (around a 50 minute journey by car). You can book a luxury sedan or minivan for you or your client to reach there. We have a long range of luxury sedans, minivans, sprinters and minibuses. Our vehicles are tailored fit for the standard to VIP category. They are well maintained and serviced regularly by professional technicians. You can easily place booking with our online booking system or give us a call. You will receive confirmation of your booking and rest assured while we take care of your transfer.
Luxurious hotels in Le Brassus