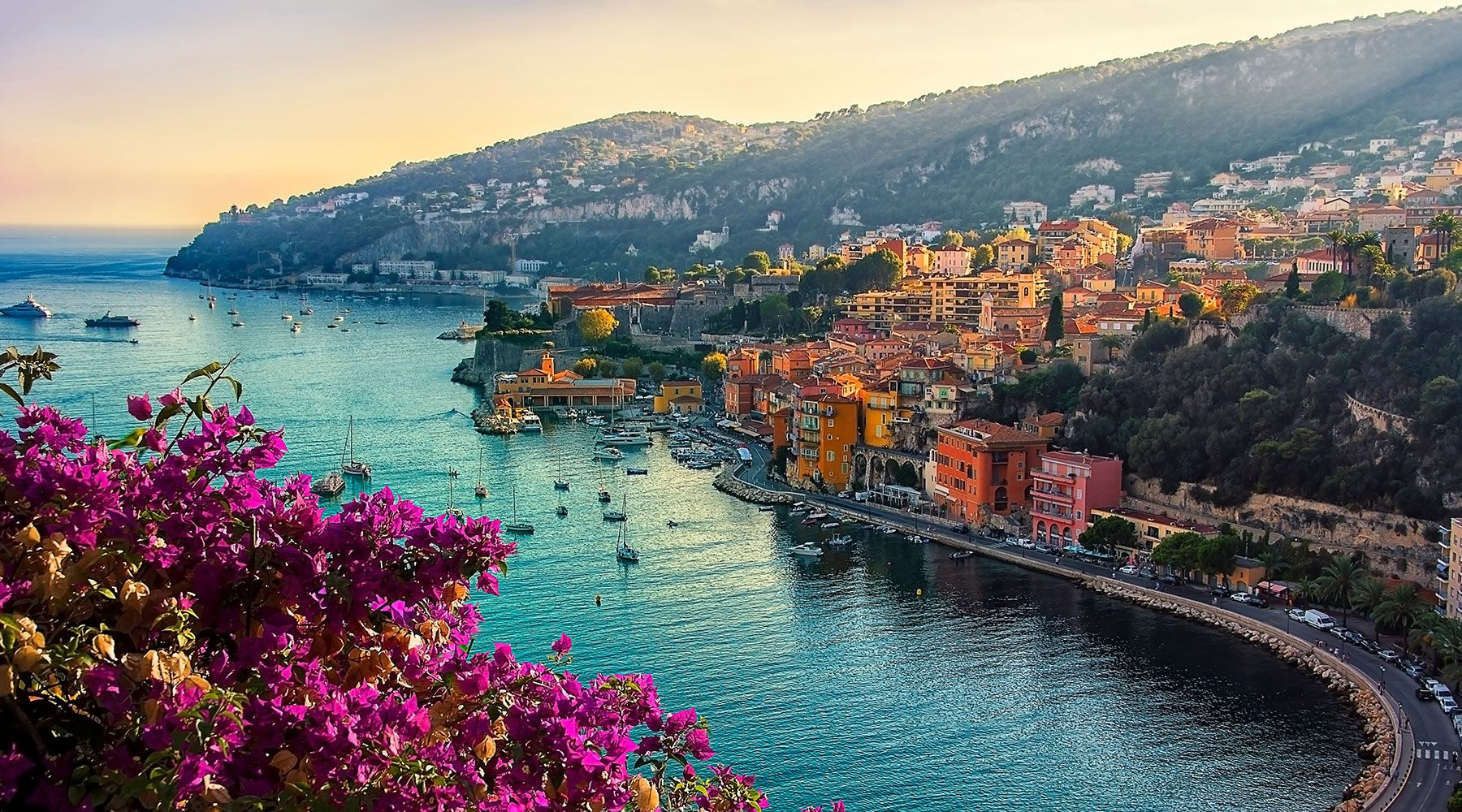 Located on the Côte d'Azur, Nice is considered as the cultural capital of the French Riviera with its charming old town, famous 'Promenade des Anglais' & Castle Hill. The Mediterranean climate, vibrant street life & Baroque architecture have made this stunning seaside city a magnet for travellers as early as the 1700s. You can enjoy skating, kayaking, swimming or simply relax on a seashore lounger at the beach, amongst many other activities & sights to see. It is unsurprising that Queen Victoria visited Nice regularly.
Italian & French heritage
Nice is tied to Piedmont and Liguria toward the east, Savoy towards the north and Sardinia toward the south. The city joined France in 1860 and has constantly kept close ties with Italy. Nice is the perfect place for people who enjoy French and Italian culture. The cuisine is a blend of both, with dishes like the Pissaladière tart and the Daube Nicoise beef stew being famous across the country.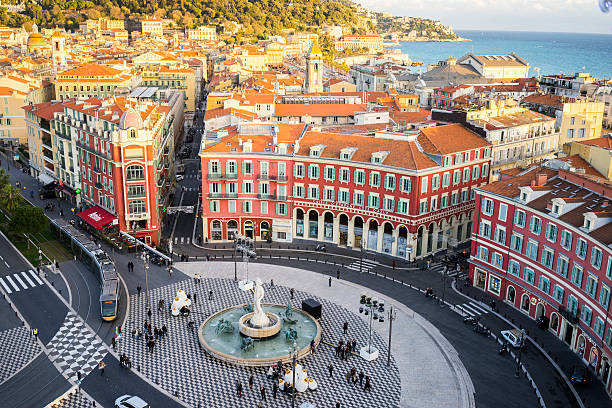 How to reach Nice
Nice is 618 km away from Geneva airport and it takes 5 hour 45 mins to reach by chauffeured limousine. You can choose from our selection of vehicles that include luxury sedans, minivans, sprinters and minibuses. We have a variety of vehicles and different categories ranging from standard to VIP. It is easy to place a booking using our online booking system. You will receive confirmation of your reservation and rest assured while we will take care of your transfer.
Luxurious hotels in Nice